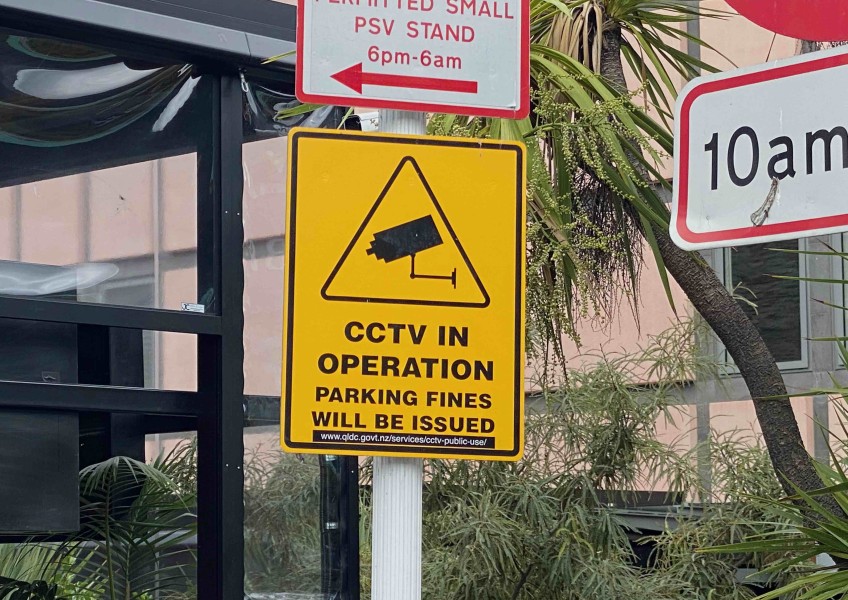 QLDC: additional Wānaka/Qtown parking for holiday period
Dec 23, 2022
---
From QLDC:
Locals and visitors driving into Queenstown and Wānaka this summer have dozens of additional parking spaces to use for shopping and sightseeing, all within walking distance of the town centres and lakefronts.
Queenstown Lakes District Council (QLDC) has just opened a new carpark with 20 spaces on the former QPACT site on Ballarat Street. This will provide up to two hours of free parking until charges are set by Council's Infrastructure Committee which next meets at the end of February.
As in previous years temporary free parking is also available until 23 January at Queenstown Primary School on Robins Road. In addition, 130 pay-and-display spaces have been available off Hay Street on the future Lakeview site since October.
In Wānaka, temporary free parking for all types of passenger vehicles is once again available over the peak holiday period at the showgrounds off McDougall Street. New parking bays along Ardmore Street created as part of Stage 2 of the Lakefront Development Plan are available for cars but not campervans.

---