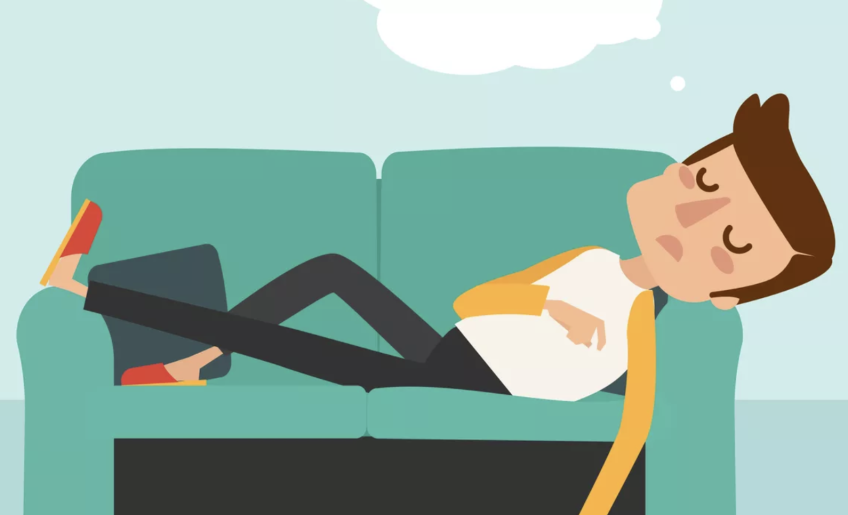 Pitiful voter turnout so far by QLDC and CODC residents
---
Voting numbers for the Wakatipu ward Queenstown Lakes District Council elections are running way behind 2016's numbers with only 17.8% of the electorate taking part so far. At the same item last elections total returns were at almost 25%.
That means that less than 2,000 of Wakatipu voters have voted out of a total of 12,251elegible voters.
QLDC Wanaka ward turnout is at 19.48% and Arrowtown (uncontested) 21.84%.
The picture is not much better in Cromwell where 1,408 registered voters out of 5,634 have so far voted - that's 25% when the total in 2016 at the same time was 36%.
The Crux candidate video profiles are helping build awareness with over 200 hours being viewed so far - or 12,271 minutes. The average number of minutes viewed of each canddiate's video profile is 396.
Crux has produced a Candidate Index to balance popularity with engagement - this is done by multiplying minutes viewed by percentage engagement (% of the total video viewed by each person) and then dividing the result by 100.
The Index, updated today from September 25, is currently headed by Jim Boult on 1099.80 but with Nik Kiddle close behind on 1044.80. The Index is not a fully formal or scientific study, and we do believe that newer candidates will naturally generate more views than more well known established candidates.
New entrants into the Top Ten from the September 25 Index are Barbara East, Calum MacLeod and AJ Mason - replacing Barry Bruce, Craig "Ferg" Ferguson and Victoria Bonham. Luke Win standing for the CODC Cromwell Ward (Community Board) remains the surprise Number 3 ranked candidate.
Here's the full Index.


---