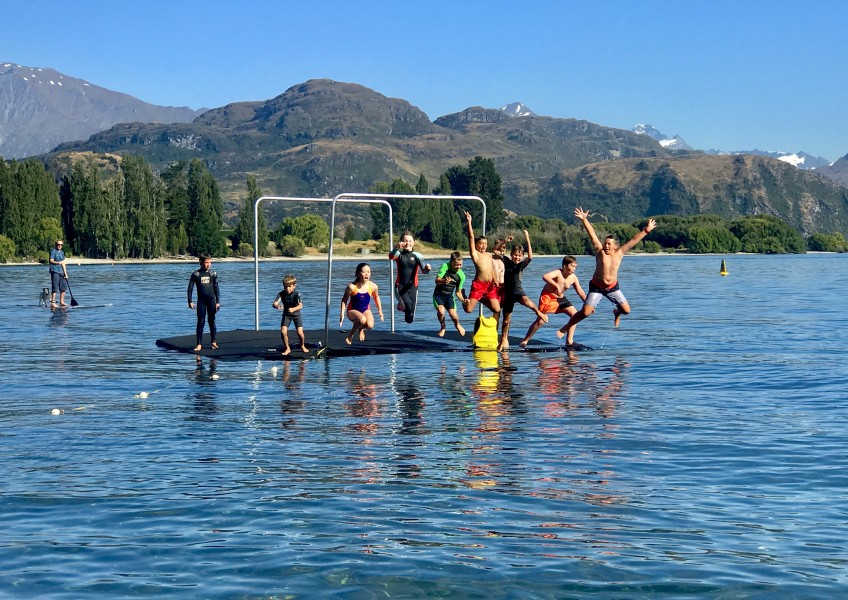 Overseas investor bids for iconic Queenstown/Wānaka campsites
---
The right to run some of Queenstown Lakes most iconic campgrounds may be set to head offshore.
Crux has heard from several sources that an Australian operator is keen to take over a number of holiday parks, including Glendhu Bay, Wānaka Lakeview, Albert Town, Arrowtown and Queenstown Lakeview.
The Overseas Investment Office has confirmed to Crux it is considering an application from an overseas investor looking "to acquire business interests in holiday parks in Central Otago".
However, details of exactly what locations are involved, or who the overseas investor is, remain confidential, for now.
"Because the application is under active consideration by our overseas investment team, and a decision has yet to be made, we cannot provide further detail on the applicant or decision timings," a spokesperson says.
But Crux understands up for grabs may be the long-term lease of camping grounds currently running successfully on council land.
In response to a request for confirmation of whether the overseas application is related to its campgrounds, a spokesperson for the Queenstown Lakes District Council says it's "aware of the current involvement of the Overseas Investment Office".
But, is "unable to comment further at this stage given commercial sensitivities".
In 2014, the QLDC signed with campground operators CCR (Council Campgrounds Revitalised) a 25-year lease to run five local campgrounds.
The agreement covers the Queenstown Lakeview Holiday Park, Arrowtown Born of Gold Holiday Park, Wanaka Lakeview Holiday Park, Albert Town Campground and Glendhu Bay Lakeside Holiday Park.
CCR paid $3.2 million as a lump sum upfront, and agreed to ongoing annual rent of $878,000, subject to a periodic review.
CCR is owned by Erna and Antonius Spijkerbosch, of Queenstown, and Agerta Hofsteenge and Rudolf Sanders, of Wānaka.
Speaking with Crux today, Mrs Spijkerbosch says "there's been no change to the lease at the moment – it is still current".
She says CCR continues to successfully run the campgrounds.
"It's been working for the community…it's not just that people love them; there's a good return going to the community – to the council via the lease.
"It's a win-win situation and it's improved from 2014 onwards."
Prior to 2014, CCR had entered into a three-year deal with the council to run the campgrounds. But the business successfully argued a longer-term agreement would give them the confidence to invest in the campground facilities.
And, that's what they've done, Mrs Spijkerbosch says.
"We've invested significantly in the parks over the years."
And, asked outright if her team would hand the lease on: "There are people from around the country and around Australia that are looking to buy holiday parks but, beyond that, I really don't have anything to say".
Main image (Nikki McKay): Glendhu Bay's much-loved campground may be one of several in the sights of an overseas investor.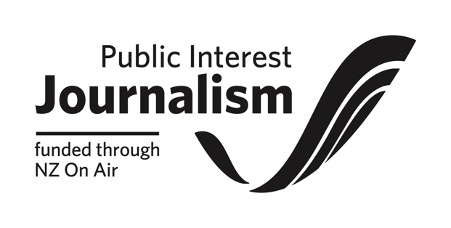 ---