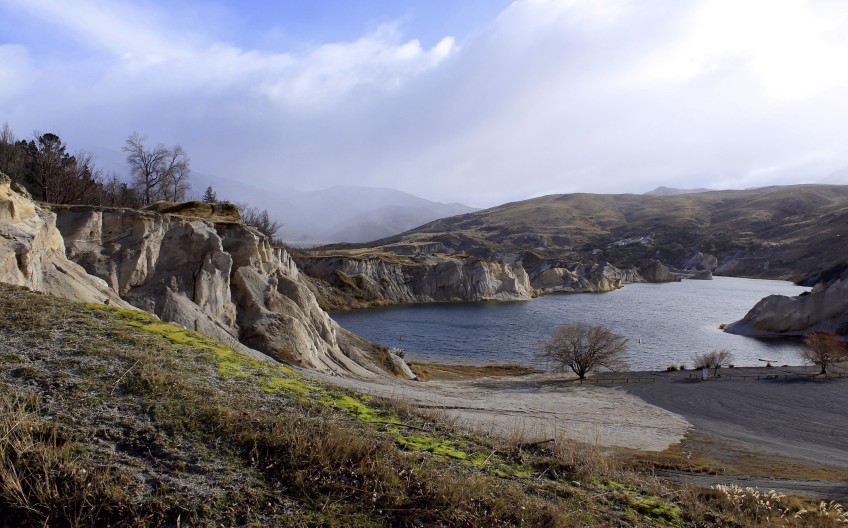 One dead in St Bathans off-road incident
May 29, 2022
---
From NZ Police:
One person has died after a four-wheel drive vehicle rolled over a bank on an off-road track in Saint Bathans, Central Otago, about 4:55am.
The man was travelling with two other people, who got out of the vehicle a short time prior to the crash.
The two were transported to Ranfurly Medical Centre but were uninjured.
The Serious Crash Unit was called and the deceased has now been recovered.
The death will be referred to the Coroner.

---