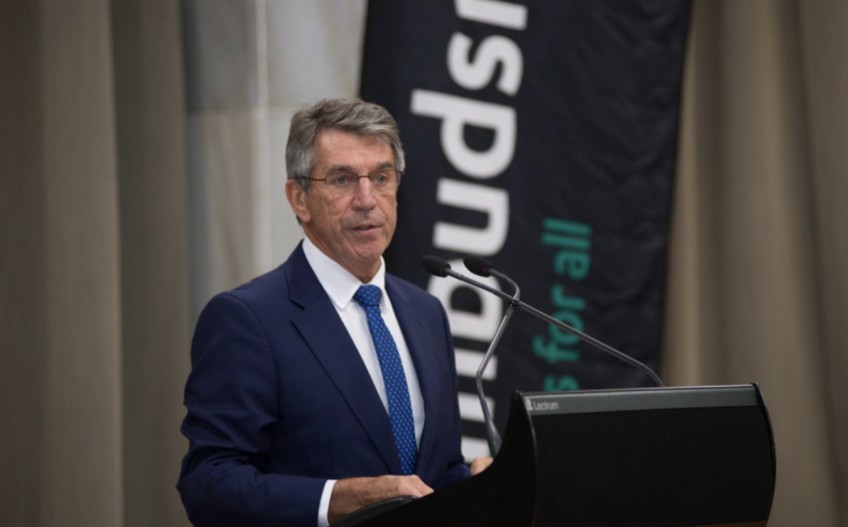 Ombudsman investigates QLDC over Crux official information responses
---
Crux has been in regular contact with Chief Ombudsman Peter Boshier over what we believe is public information that has been improperly withheld by the Queenstown Lakes District Council. Today (March 19), Mr Boshier has launched an investigation that covers the past two years.
Much of the information relates to the QLDC's failure to follow its own spending rules and the engagement of external lawyers in a failed attempt to attack Crux coverage.
The QLDC has already lost one complaint made to the NZ Media Council around Crux reporting with the ruling being that the council had a responsibility to answer tough questions from journalists. That complaint was made in the name of QLDC communications/PR person Sam White.
The QLDC then hired Christchurch lawyers in July 2022 to assemble a further complaint – that has not to date been formally accepted by the NZ Media Council.
The Chief Ombudsman is now looking at a large number of QLDC refusals to supply Crux with information under the Local Government Official Information Act.
The investigation launched today covers the following six information requests submitted to the QLDC by Crux on April 3, 2023, with council answers either not supplied or partially redacted.
All emails, messages, correspondence, and documents (internal and external to QLDC) connected to QLDC and CEO Mike Theelen (personally or as a council employee) filing a complaint with the NZ Media Council as per the attached July 26 letter from lawyers Wynn Williams.
All costs related to this or similar recent complaints against Crux whether with Wynn Williams or other external suppliers/consultants.
All disclosure made to, and any communication with elected members (including the mayor), regarding this legal action and the associated costs.
Was this matter dealt with at the personal cost of Mr Theelen or the cost of QLDC, and what was the reasoning behind the decision?
Does QLDC now accept that Mr Theelen and the senior management of the council failed to give truthful answers during 2020 on multiple occasions when asked by Crux if procurement rules were being followed
Was Mr Theelen aware of the QLDC procurement policy and guidelines throughout his time as CEO of the council – given the pivotal nature of these documents? If so why were the rules not followed and clearly communicated to staff?
Crux will publish full coverage of this situation as new information becomes available. You can read the QLDC's initial reply to these six questions here. Crux does not believe that these responses comply with LGOIMA law.


---