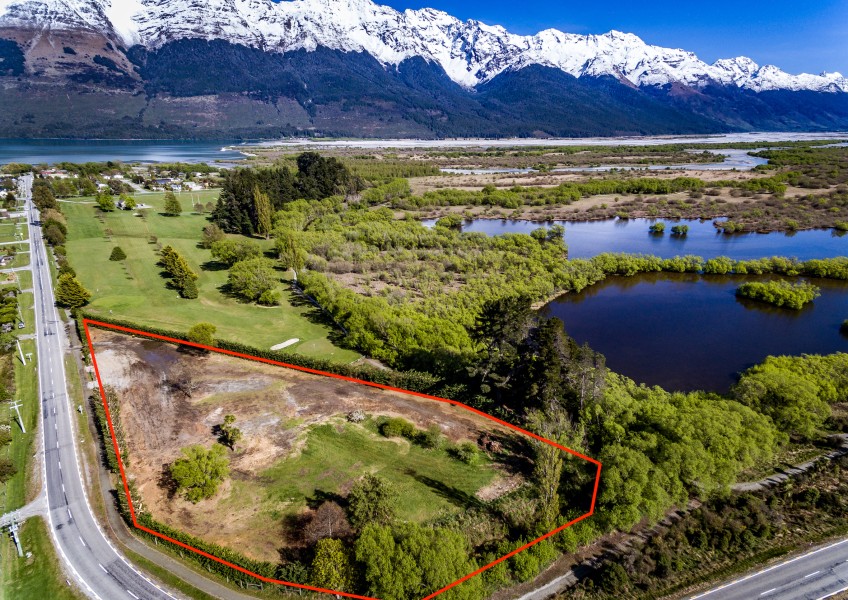 NZMCA moves on Glenorchy site for first campground in Queenstown Lakes
---
A new private campsite for self-contained vehicles could open in Glenorchy by Easter next year.
The New Zealand Motor Caravan Association (NZMCA) has applied to the Queenstown Lakes District Council for consent to develop a camping spot for its members on a property located at the end of Mull Street as it turns into Glenorchy-Paradise Road.
It hopes to be given go-ahead for up to 50 motorhomes and caravans to park up there.
NZMCA national manager property and policy James Imlach says the planned park would be the first for its members in the Queenstown Lakes District.
The organisation has consistently criticised the council's tight regulation of self-contained vehicles in the district, going as far as to launch a legal challenge to a then freedom camping bylaw in the High Court in 2021.
"Our proposed move into the district is a real breakthrough for us as we know that our travelling members have struggled to find suitable places to stay due to the limited capacity in Queenstown's motor camps and the council's prohibitive stance on freedom camping," Mr Imlach says.
"NZMCA is very excited by the prospect that members will have somewhere in the Upper Wakatipu Basin where they can temporarily stay for a few nights at a safe, secure and well located site."
While the Mull Street site could only be used by paid-up NZMCA members, the organisation thinks it would provide some relief for often stretched camping facilities nearby.
"We believe that its opening will take pressure off the demand for such low-cost sites in the area and the few DoC freedom camping sites available in the district."
The property to be developed is a little under a hectare, and is located about 600 metres from the centre of the township, adjacent to the golf course and the Glenorchy Walkway and Lagoon.
Mr Imlach says to date the proposal "has been warmly received by Glenorchy locals".
"If or when the park is operational we expect members will become regular customers for local business and keen participants in Glenorchy community activities and events."
Queenstown Lakes councillor and Glenorchy resident Niki Gladding thinks the proposed park is a "win for everyone".
"I'd say, personally, that it's meeting a need. It's also out of the way, in a nice location for visitors, and will no doubt help the town's businesses."
Mr Imlach says the plan is for the site to have up to 10 powered camping spots and a dump station with 20,000 litres storage - but that's subject to consent and a bit more research.
"If a dump station is feasible, wastewater from members vehicles will be tankered back to Queenstown for disposal until the planned Glenorchy community wastewater system is built in eight to ten years' time."
He is hopeful the consent will be granted by Christmas and the park then ready to open by Easter.
"Although it may be delayed if council deems that more information about our proposal is required or that there are affected parties who need to be involved in the consenting process."
He says the land remains off limits to campers for now.
The association has 117,000 members across the country - 1,400 of them are residents of the Queenstown Lakes District and 15 reside in Glenorchy.
The NZMCA has 57 parks, and members must have a certified self-contained vehicle to stay at them.
Any New Zealander can join the NZMCA, and an annual subscription costs $90 for up to two people.
Main image (Supplied): The New Zealand Motor Caravan Association wants to develop a property in Glenorchy (boundary indicative) to become its first campground for members in the Queenstown Lakes District.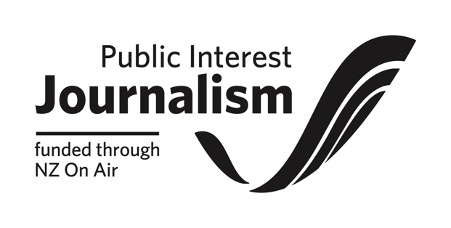 ---