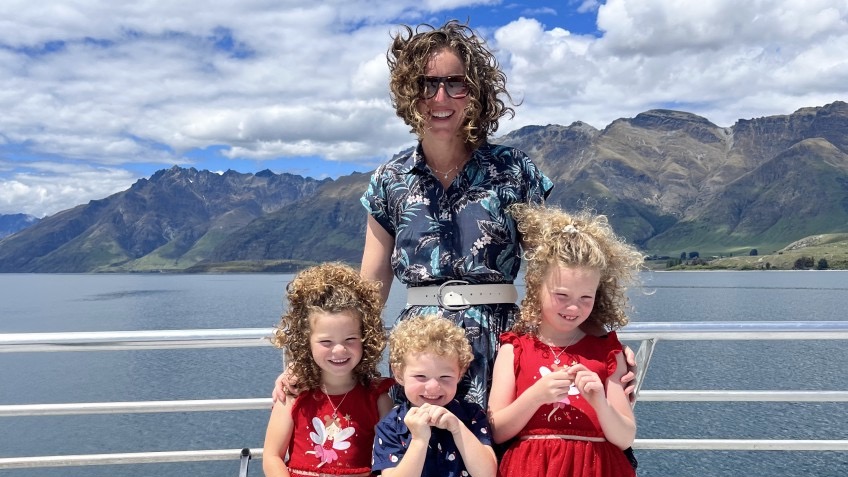 Nicholas Station family says car towing fine 'not a fair call'
---
There's no leniency for a remote farming family that had their car impounded by the council after being caught out by roadworks in Queenstown.
Mt Nicholas Station mother Regina Bernbeck has to be good at logistics - she lives with three children on Mt Nicholas Station, a boat ride away from shops and appointments.
Last month she arrived in Queenstown with three dentist appointments lined up, but the family vehicle she'd left centrally-parked had vanished.
She had left it on Lake Esplanade, and council contractors had needed it gone to begin some road works.
After scrambling to get the kids to their scheduled appointments via Uber, Ms Bernbeck tracked down her car - it had been towed and impounded by the council.
But Ms Bernbeck says when she had parked it, there had been no indication of future works on the stretch of road, nor had anyone tried to contact the family to ask them to shift the car.
However, when she challenged the resulting fine and towing fee with the Queenstown Lakes District Council, she was told she had to pay up regardless - the crime, inconsiderate parking.
In email correspondence with council staff, she is told a note had been placed on her car 48 hours prior to it being towed on June 12, as is the required notice, but living across the lake, she hadn't seen it.
"I couldn't find my car, it was just gone without anyone telling us where it is...we had no idea, I thought it was stolen."
She says she doesn't always leave the car parked up on public roads, preferring the security of a relative's property on this side of the lake, but sometimes rough conditions out on the lake can leave the family with limited commuting options.
In these cases their car can end up parked up unexpectedly: "That's not often the case and we shift the car as soon as possible".
But the QLDC has since told her there is a seven-day limit to which vehicles can be parked on a roadway without moving.
On Tuesday June 13, Ms Bernbeck come to town via the Southern Discoveries boat "in a rush" to take all three of her homeschooled kids to the dentist in Frankton and was shocked when the vehicle wasn't there.
It had been left there nine days earlier on June 4.
Initially, she says the council suggested the $130 parking infringement and towing fee would be waived upon request, due to the circumstances, however it needed to be paid upfront for the keys to be handed over.
In emails back and forth since then, Ms Brenbeck has been told her next step will need to be legal action, despite her requesting a meeting in-person to discuss her situation.
She wants to know how frequently situations like this occur in Queenstown, and why the council doesn't make an effort to call vehicle owners before or after towing them.
She says it would have saved her some stress.
Ms Bernbeck contacted Crux late last week about the situation, wondering how many other Queenstowners have been caught out, especially with so many recent roadworks in the CBD.
She is querying if the council's call is a fair one.
To make the matter worse for the family, Ms Bernbeck says the car sustained some damage during its towing adventure and the family has had to pay $500 insurance excess for repair work.
Main image: Regina Bernbeck and her three children taking their boat over the lake to Queenstown.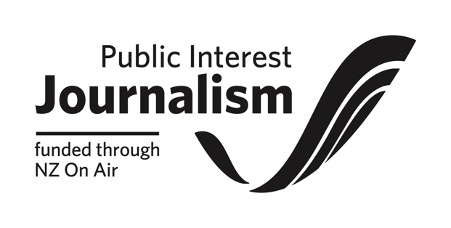 ---