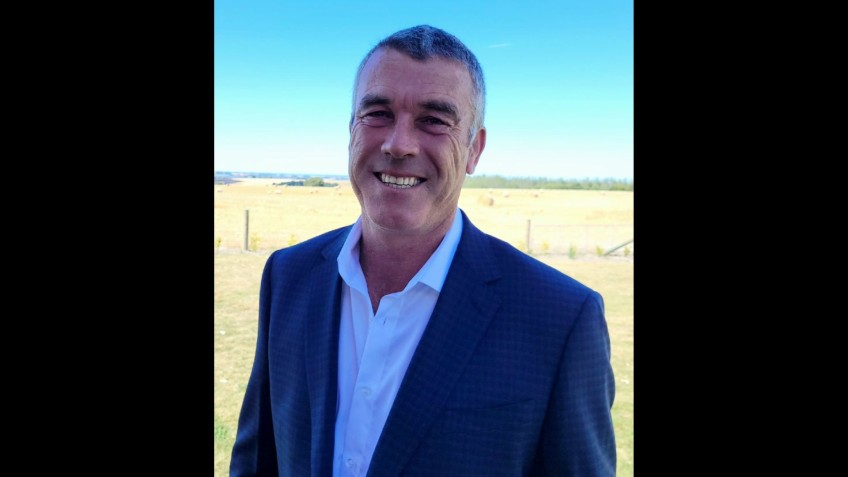 National's newbie Miles Anderson wins Waitaki
---
Waitaki has a new Member of Parliament - Southburn farmer Miles Anderson will be the voice for Wānaka and Cromwell in Wellington.
With 100 percent of the vote counted, Mr Anderson has 19,509 votes, well ahead of closest rival Labour candidate Ethan Reille with 9,150 votes.
The Waitaki electorate crosses from Central and North Otago into South Canterbury, and includes Wānaka and Cromwell. It is traditionally a National stronghold, although last election unexpectedly joined the red tide, with Labour winning a majority of its party vote.
However, it was not to be repeated this election, with the electorate having been well and truly hit by the 'blue-nami' sweeping the country.
National has received 44 percent of the party vote, compared to Labour's 22 percent.
Mr Anderson ditched the Red Bands for an election night celebration with family, friends and supporters at the Loan and Merc in Oamaru.
He says tonight's results reflect what he has felt to be the sentiment out on the campaign trail.
"What I had been hearing around the electorate wasn't being reflected in the polls we were seeing on TV, so I didn't know what to think."
It is his view people have been clear that a change is needed and wanted.
"Over the last six years the Government has made a lot of promises and delivered nothing and people know it. The electorate has spoken - they are not happy with the direction the country has been going."
He says he is in Parliament to work for "each and every voter" in Waitaki.
"I will be a strong voice for them in the country's Parliament....And I promise that I will be out and about and everywhere and available."
He picks Wānaka will continue to grow and become an increasing focal point of an electorate that is often Oamaru-centred, and he promises to spend a fair chunk of his time in Central Otago.
Mr Anderson is taking over the seat from National's Jacqui Dean, who has stepped down after 18 years in Parliament.
"I've been talking with Jacqui regularly and she's had plenty of advice."
He will be leaving the family farm for the halls of Parliament.
"It will be a whirlwind, and I'm looking forward to the challenge.
"I guess it'll be a learning experience all the way through."
Meanwhile Labour's Ethan Reille has posted to his campaign Facebook page a photo of himself with Mr Anderson tonight, with a message to voters and supporters.
"I am beyond proud of our efforts. Thank you to everyone who put faith in me and our team who delivered such a strong campaign.
"Representing Waitaki is a massive challenge, and I wish Miles Anderson the best of luck in doing so.
"This is only the beginning for me and I cannot wait for what's ahead. For now, look after yourselves, stay positive and be kind."
Read more: Queenstown's Mooney storms through to retain Southland
National, ACT poised to form government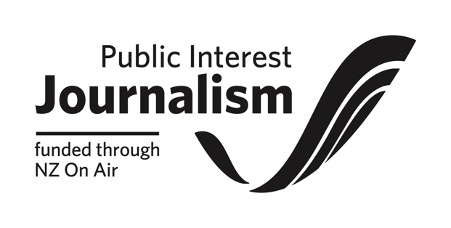 ---