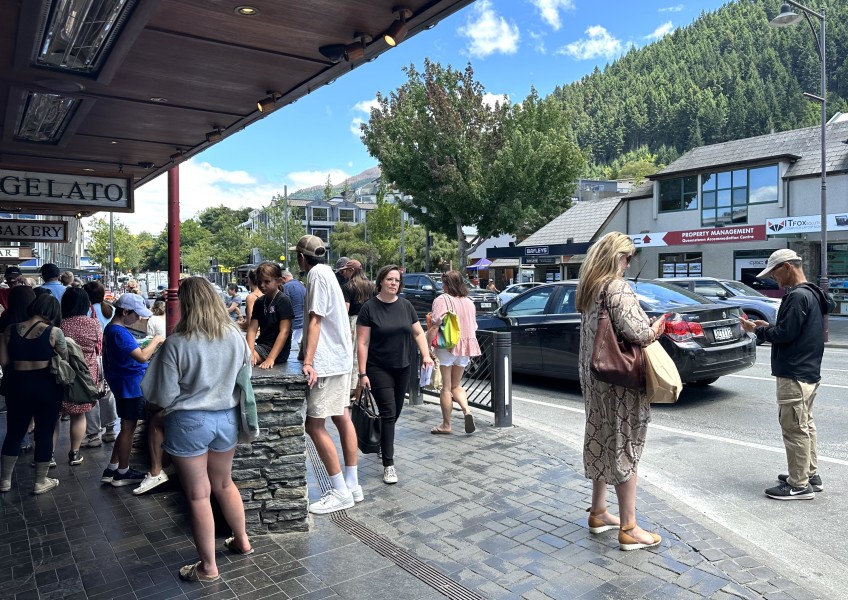 National, ACT open to local visitor levy if elected
---
As the implementation of a Queenstown Lakes's visitor levy lies in the hands of whoever gets into government, both the National and Act parties say they're willing to look into it.
New Queenstown resident and fourth on ACT's party list, Todd Stephenson says while there isn't an official ACT party policy on a visitor levy, proposed back in 2019 as a five percent tax on visitor accommodation, it's something he's open to discussing.
Last week, Crux reported a bed tax is back on the Queenstown Lakes District Council's agenda, and actively being discussed with Wellington decision makers, however next steps depend on political appetite post October's national election.
Mr Stephenson, who at current polling is set to enter parliament, and potentially government via a coalition deal between the ACT and National parties, says he'll look to "learn more about what the locals are thinking" when it comes to a tax on visitors to the district if he's voted into power.
"I'm willing to hear views on it, and then take that back to the ACT team."
ACT Party leader David Seymour was in Queenstown on Saturday and voiced that he'd be open to discussing a visitor levy, however today Mr Stephenson clarified his position.
"I think David's broader point was ACT's position is we actually want to try and put more decisions back in local hands."
Local MP and National's tourism spokesperson Joseph Mooney told Crux today his party understands the pressures high visitor numbers in Queenstown put on ratepayers.
Although he couldn't divulge any more details today, Mr Mooney says National will have more to say about a visitor levy in the future.
Labour's Tourism minister Peeni Henare confirmed to Crux last week he's previously discussed legislation to allow a local charge to help pay for infrastructure in the district with Queenstown Lakes District Council staff, and it's something he intends to progress later in the year.
Progress on a visitor levy stalled during Covid-19, but work is picking up again locally, with the council's chief exec Mike Theelen telling Crux he has had meetings with ministers this year on the subject.
A postal vote to gauge support for such a levy was sent out to ratepayers in June 2019 and 81.37 percent of respondents gave the idea a thumbs up.
Main image: Queues outside Queenstown's Fergburger on Shotover Street, January 2023.
Read more: It's an election waiting game as QLDC reignites bed tax talks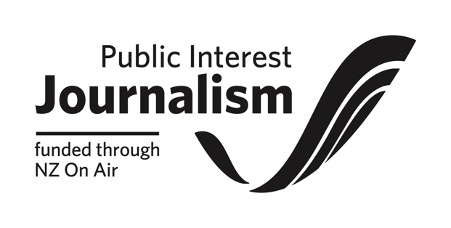 ---