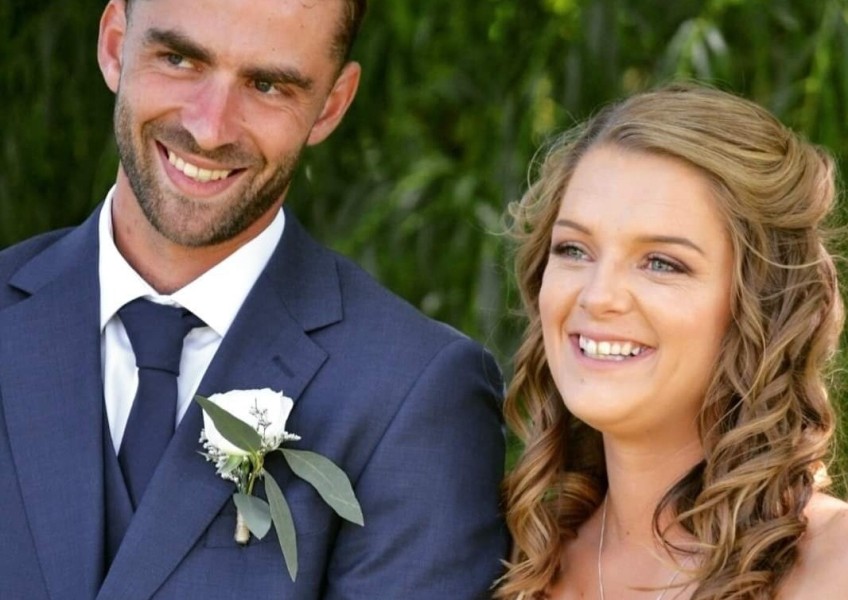 Mum-to-be left in limbo by midwife shortage
---
A first-time mum in Central Otago has been left in limbo as a result of a shortage of midwives available for births over the summer holidays.
Laura McLellan, excited and newly pregnant, has been unable to lock in a midwife to provide care and support during her pregnancy, birth and first crazy weeks as a mum.
"We planned it and everything. But I probably wouldn't have planned it for now if I'd known."
After having the good news of her pregnancy confirmed by her doctor, Mrs McLellan started making her way through a list of local midwives available to her in Alexandra.
But, each one she spoke to confirmed they were unavailable to provide care during her expected birthing period – in late December and early January.
She was advised to give the Charlotte Jean birthing unit a call, which she did.
"They told me I'd be placed on a list with them to potentially be seen there from 13 weeks."
For now, she remains in the care of her GP, but it's not ideal for either party.
"She said she'd prefer to pass me to a midwife."
With scans due, battling Covid-19 and isolation, and wanting to plan ahead, the admin heavy lifting for sorting her pregnancy and the approaching birth is falling on her shoulders.
"A midwife, they work for you, they're there to work for you, and to remind you that these things are coming up."
It's a tough ask, for a first-time mum.
"It's an extra stress on top of everything else.
"I'm kind of just sitting in limbo at the moment, waiting to be told what's going to happen.
"I haven't had any kind of pregnancy pack or anything."
Another disappointment – antenatal classes are also full, and Mrs McLellan has been placed on yet another waiting list.
She's opted to sign up for one birthing class available in Wānaka, more than an hour's drive from home.
It's better than nothing, but it won't help her connect with other mums-to-be in her community, she says.
"It might be okay if it was like your second or third (baby) - You know what to expect. But, I don't. I'm just lucky I have my mum, and friends."
The Southern District Health Board was approached for comment on Tuesday.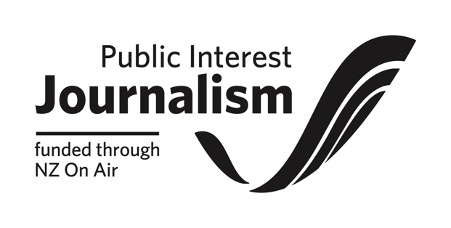 ---