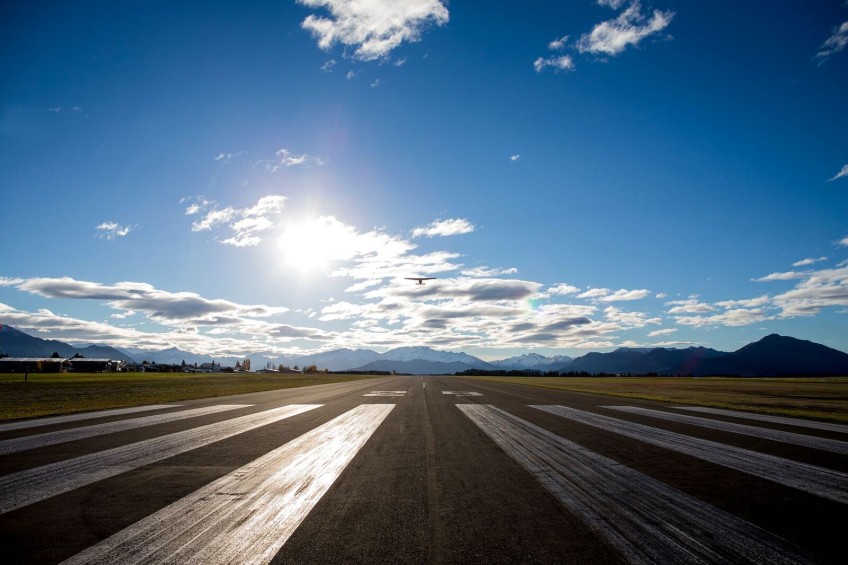 More detail on Q'town and Wanaka Covid breaches
---
There's increasing detail, and uncertaintly, today over two breaches of Covid travel rules affecting both Wanaka and Queenstown.
Mayor Jim Boult made strong statements this morning condemning the Auckland couple who flew to their holiday home in Wanaka over the weekend. According to police they crossed Auckland's southern Level 4 Covid boundary using essential worker documentation and then flew to Wanaka from Hamilton on Friday, September 10. Mayor Boult is putting pressure on police to detail measures to prevent further breaches.
However the Mayor did not comment today when asked by Crux about a Queenstown businessman who is due to appear in court on September 27. He's accused of travelling to Queenstown from Auckland via Christchurch at the beginning of September, when the whole country was in Level 4 lockdown.
Crux understands that the man works in the field of property development, linked to the controversial Jade Lake project in Fernhill, Queenstown. Jade Lake is supported by the Chinese Government to address " NZ's housing shortage" even though apartments in 2018 were expected to be priced between $950,000 and $2.8 million.
Mayor Boult told Crux this morning that he has no knowledge of the identity of either the Queenstown businessman or the Wanaka couple.
In the meantime Wanaka locals have drawn attention to a private jet that travelled from Auckland to Wanaka on Saturday morning this weekend September 11. Residents who have spoken to Crux believe the jet flight might be linked to the couple who broke lock down rules to travel to their holiday home.
However, the operators of the charter aircraft have told Crux the flight was fully authorised even though they won't disclose the nature of the flight. The company, Skyline Aviation of Napier, carries out general charter work as well as medical and ambulance flights.
Queenstown airport CEO Glen Sowry told Crux that the airport corporation's Wanaka operations manager had been working with police on "compliant flights from Auckland under Level 4" as well as responding to police queries related to travel into Wanaka Airport.
Mr Sowry added, "We make best endeavours to ensure that travel is permitted, but QAC's authority is limited under law. We strictly follow the MoT transport operator guidelines and refer any questions or concerns regarding eligibility to travel to the Police."
Police told Crux this morning that the Auckland couple who travelled to Wanaka have not yet been summonsed to appear in court, but police expect to release more details later this afternoon.
Police have also confirmed to Crux today that they are checking on social media reports of people from Auckland at Lake Ohau near Twizel this weekend bragging that they had escaped from level 4 to make the journey south.

---