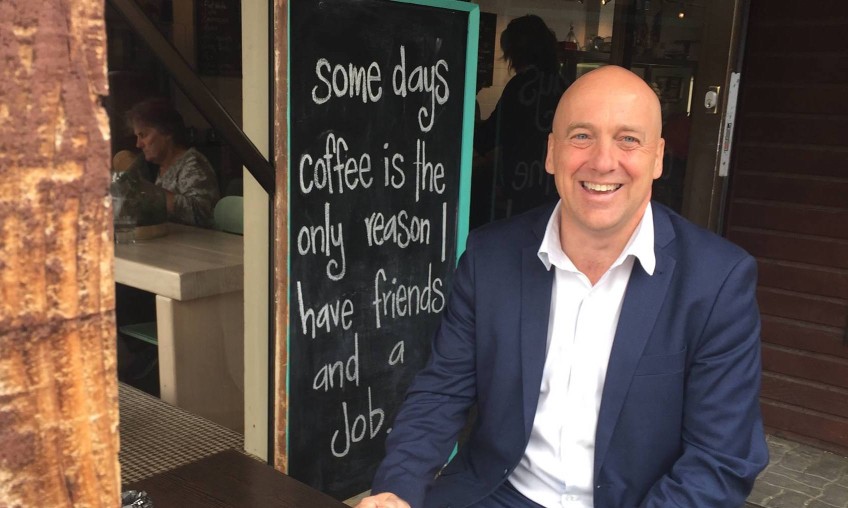 Mayor Cadogan announces he'll stand again in Central
---
Central Otago Mayor Tim Cadogan wants to keep his job as mayor of the "best district in New Zealand".
The Mayor has announced his decision to run for a third term on his Facebook page this morning.
"When I first ran for Mayor, I promised two things. That I would work hard and that I would bring the community and council together. I believe I have achieved both of those goals," his post says.
It's still unknown if the incumbent will face any viable opposition for his seat around the council table - no other mayoral candidates have put their hands up yet.
Local elections will be held in October.
Mayor Cadogan has declined an interview with Crux following his online announcement, saying he has a policy of not engaging with Crux.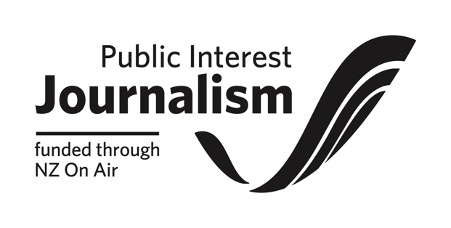 ---