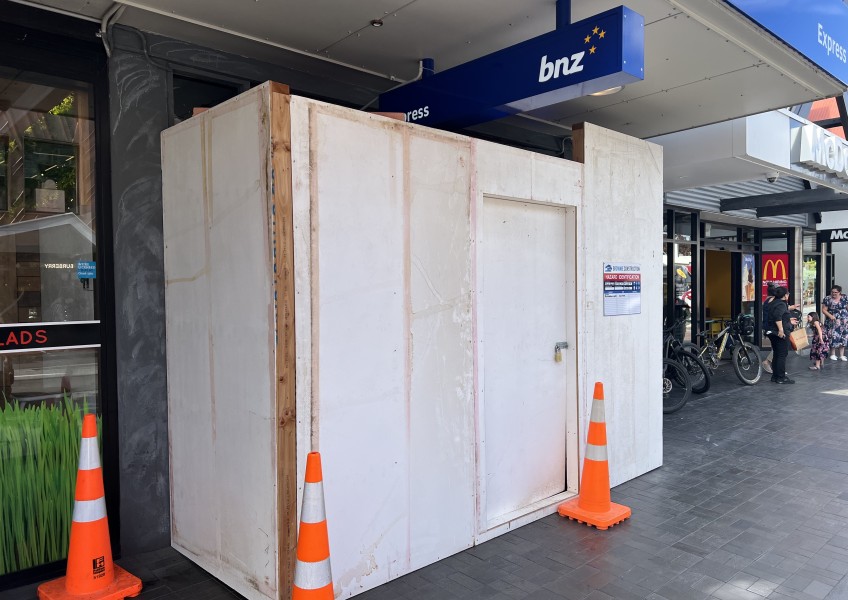 Man charged after failed Queenstown ram raid
---
A Queenstown ATM remains boarded up today as police lay charges against the man that drove into it in a failed ram raid attempt on Friday night.
Police have confirmed the 52 year old has been summoned to appear in court later this month on charges of intentional damage and wilful damage.
The man backed his car into the glass frontage of the building that houses the BNZ lobby ATM at approximately 11.45pm on Friday evening, before reversing and smashing into the building several more times.
He is due to appear in the Invercargill District Court on March 30.
Eyewitness Matteo Coletta was having a beer at the Bungalow bar overlooking Camp Street on Friday night, when the sound of the smash alerted him to the incident.
He says at first he thought it was a car accident, but he then decided there was "too much glass smashing" for this to be the case.
Other patrons at the rooftop bar were watching the smash and asking "is this really happening?", he says.
"In my three years living in Queenstown, I've never seen anything like this."
Mr Coletta was surprised no one on the ground tried to stop the man, who at one point got out of the vehicle to assess the damage he had done.
He reversed into the building – by Mr Coletta's count – three times, in front of Friday night revellers that were on the crowded Camp Street footpath at the time.
The driver left in his smashed-up car as police on foot patrol arrived at the scene.
He was later stopped near Kingston, after police lay spikes across the road he was travelling on.
An employee at Fat Badgers Queenstown, located next door to the damaged ATM, has this morning told Crux the ATM remains covered up and blocked off to the public.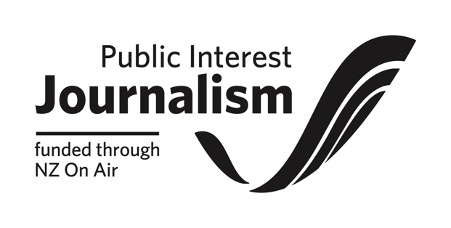 ---