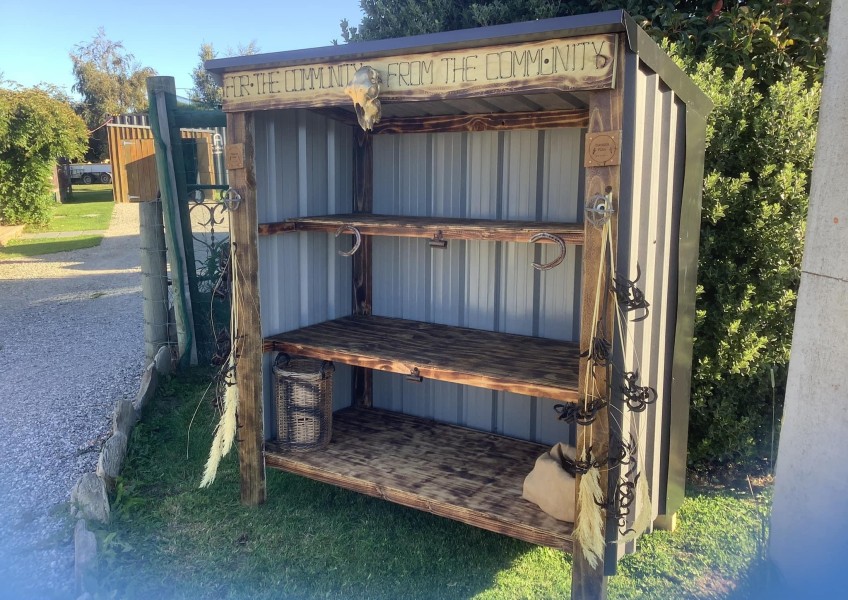 Produce larder to help Hāwea share vegetables
---
After being short on helpers, this Hāwea group of growers now doesn't have enough people to eat their produce, so they're giving it away for free, hoping to educate the community on rising food insecurity and feed them too.
Teaching more people about the benefits of growing and eating local vegetables is a passion project of Hāwea-based gardener and trustee for the Hāwea Food Forest Community Su Hoskin.
Ms Hoskin says the trust is set to debut a new food larder in a structure built by two community garden volunteers. It will be permanently parked near the coffee cart along Camp Hill Road, and its launch tomorrow coincides with a monthly market day.
Roughly two years ago, the trust didn't have enough helpers to get all the jobs done on their local gardens, Ms Hoskin says, so they opened up the community, offering fresh produce in exchange for helping hands.
But there were other motivations too, Ms Hoskin says.
"It was also about bringing people into a relationship with nature; growing is such a meditative process."
As the size of people's gardens gets smaller, Ms Hoskin notices many more people relying on the supermarket as the source of their fresh fruit and vegetables.
But the amount of produce in the supermarkets has come to a "screaming halt" as of late, with Cyclone Gabrielle stopping supply, Ms Hoskin says, and prices are ramping up too.
"We can't always rely on a truck from Christchurch or Dunedin to bring our food to us.
"It's important for people to understand where their foods come from."
She believes everyone should learn the skills to grow for themselves, even if it's just a "box of lettuce" in their kitchen.
Ms Hoskin also grows her own vegetables using biodynamic techniques, which she says is the oldest form of regenerative farming, and involves "utilizing everything on the land" and drawing on the moon cycles for the growth process.
At the moment, the trust has 120 pumpkins ready to go, as well as a large-scale potato operation, kale, silverbeet, and tomatoes – although some were lost to the recent frost.
Camphill Coffee owner and market organiser Leanne Harling told Crux it was exciting for the new food larder to join the Saturday markets.
Main image (Facebook): 'For the community, from the community' is the motto of a new produce drop-off stand at the Camp Hill Road coffee cart.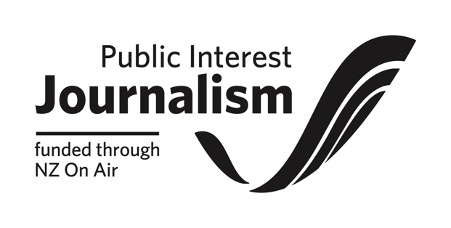 ---