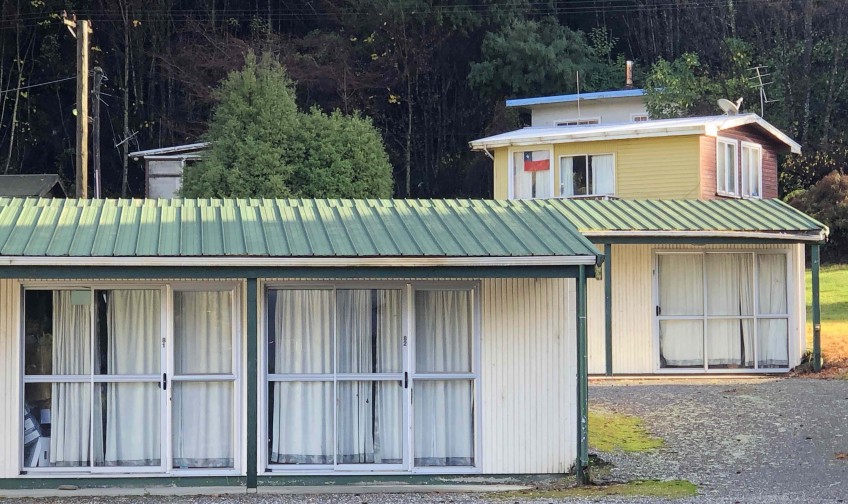 Lakeview announcement imminent
---
A major announcement is close regarding what the QLDC will do with the massive Lakeview site, with many tenants being told later this week if they can stay or will have to leave.
The site will be the focus of a massive hotel and worker accommodation development that could ease some of our accommodation crisis but could also contribute to attracting even more tourists to the CBD.
Here's the latest statement from QLDC, released to Crux.
"We are still negotiating contractual arrangements with the preferred developer (as per the previous media statement) and can update in due course.
"As previously, we have been keeping local agencies – including Salvation Army, Age Concern, Lakes District Hospital social worker and community mental health, Uruuruwhenua Health, Happiness House, PACT mental health service and the Ministry of Social Development – informed on the proposed development.
"Tenants have had the opportunity to apply to stay in one of the remaining Lakeview cabins. The outcome of these applications will ideally be known by residents later this week. For tenants who are not allocated a cabin, QLDC is planning to run an accommodation workshop with Harcourts and other providers which will help support their next move."
Mayor Jim Boult had told Crux on May 31st that he hoped full details of the Lakeview development would be released by the end of June. See our story link below for full details.


---