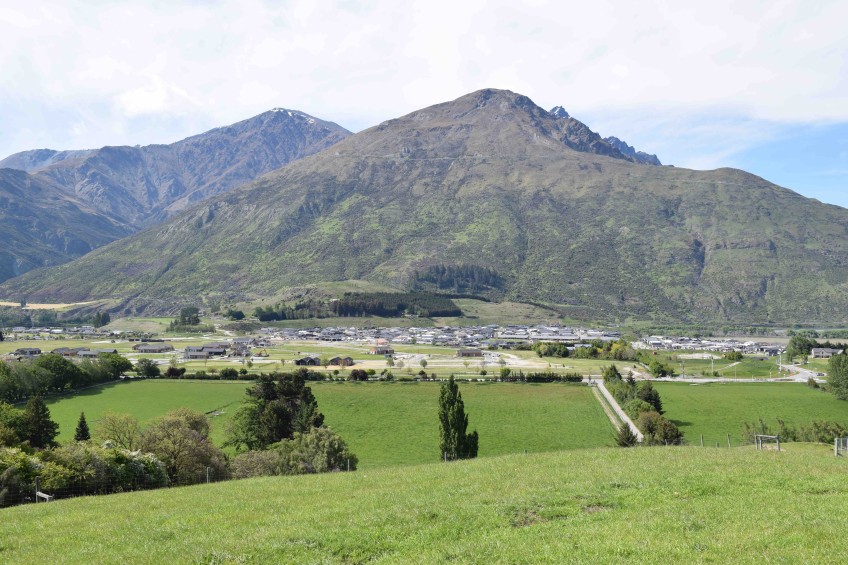 Ladies Mile and Kawarau Gorge resealing road works
Nov 26, 2020
---
From NZTA:
Aspiring Highways, on behalf of Waka Kotahi NZ Transport Agency, is part way through their summer reseal programme. After completing sections of SH85 (Alexandra to Kyeburn) and parts of SH6 near Luggate and Albert Town, the reseal team is now moving south.
Kawarau Gorge, the Gibbston Highway and the Ladies Mile are scheduled for reseal work over the next two weeks.
Saturday morning, 28 November, in the Kawarau Gorge
In recognition of how busy these sections of highway are in the lead-in to Christmas, the team is approaching them outside of usual sealing times.
"There is a small section of the Kawarau Gorge that will be tackled from early Saturday morning, with a view to being off the road by midday," says Mark Stewart, Maintenance Contract Manager, Waka Kotahi, Central Otago. "The rest of the Kawarau Gorge, Arrow Junction and Ladies Mile resurfacing work will be undertaken in the evenings."
From Sunday 29 November to Friday 4 December, the reseal team will be working under stop/go control between the hours of 7pm and 7am. After working on sections in the Kawarau Gorge, the plan is to move to Gibbston, Arrow Junction and finally the Ladies Mile.
This work has to be done over the warmer months for the sealing to be effective and long-lasting. It is heavily weather and temperature dependent and may be changed at short notice. However, if changes are required, Aspiring Highways still intend to complete the exceptionally busy areas near Arrow Junction and Howards Drive during the night. As the traffic volumes are lower in the evenings, delays of no more than 15 minutes are expected at these sites.
Following completion of the sections between Cromwell and Queenstown, the team will continue south where they have approximately two kilometres of sealing between Lakeside Estate and Kingston.
"Aspiring Highways is aiming to complete the surfacing work closest to the busier town centres prior to the start of the busy Christmas holiday period," says Mr Stewart. "The works are required to maintain the road surfaces and to keep everyone safe, however we are mindful of the impact they have on road users and residents. We thank everyone for their understanding and ask that they take care and follow the signed speed restrictions while travelling through these sites."
Updates on these sites will be provided viahttps://www.journeys.nzta.govt.nz/traffic

---