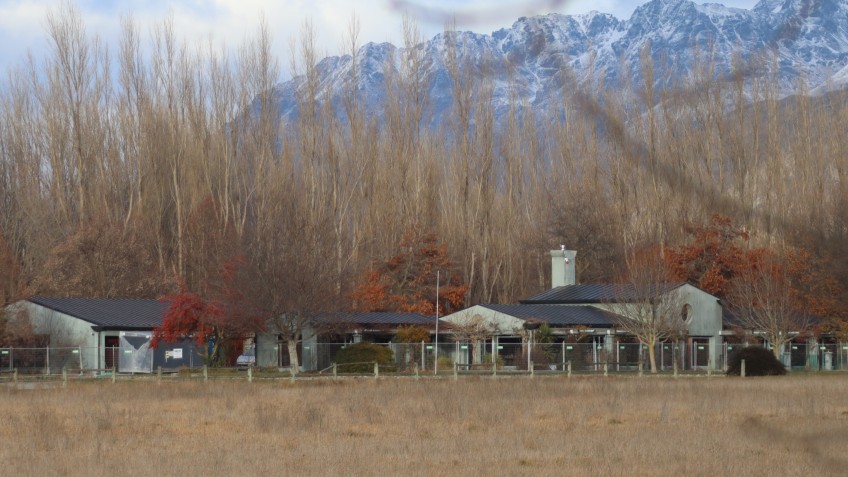 Ladies Mile $14m toxic mould house plans shelved until March
---
The future of the Queenstown Lakes District Council's multi-million dollar toxic mould house on Ladies Mile has been kicked down the road until at least March next year.
A council spokesperson says the possible options for the 14-hectare property at 516 Ladies Mile will be considered during creation of the next Long Term Plan - a draft of which will be released to the public for feedback in March.
The QLDC previously told Crux a report on future uses for the property would be put in front of councillors around August 2023, but now, they do not anticipate councillors to be presented with updates before then.
While the future for the house and the land it sits on remains in limbo, it is being monitored by CCTV as well as nightly security patrols, which come at a cost of $550 a month, or close to $6,600 a year.
The house has also been used by the New Zealand Police this year to conduct training drills.
The QLDC bought the property in 2019 for the price of $13.78 million, with the intention of using it as a community facility. However interim plans to renovate the house were shelved in October 2022, when it was revealed it had toxic mould inside.
Issues with weathertightness had been flagged to the council prior to purchase, laid out in a report by Forbs Building Surveyors and Property Inspections.
Read more: QLDC paid top dollar for Ladies Mile leaky building, despite weathertightness warning
Story updated October 10 to clarify the QLDC bought the property (not the house) in 2019 with the intention of using it as a community facility.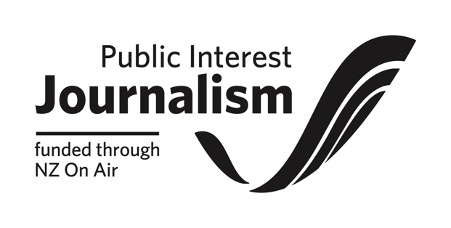 ---