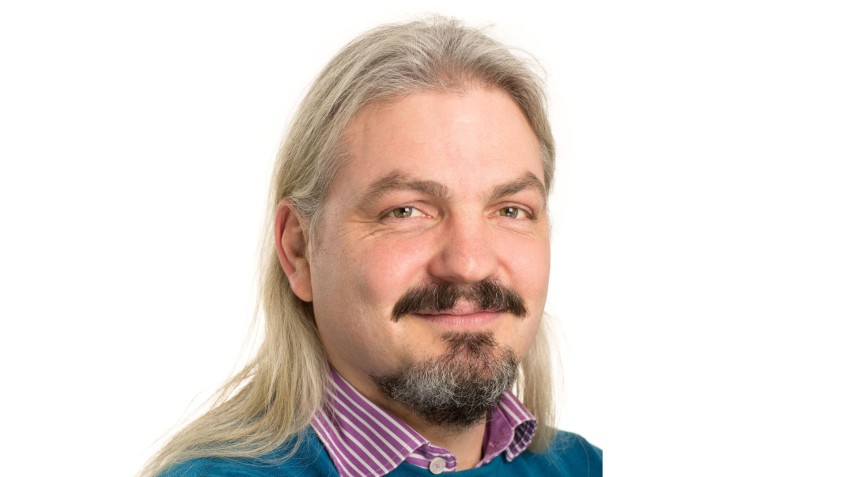 Labour backs AI expert Simon McCallum for Southland
---
A Victoria University academic who splits his time between Wellington and Mosgiel has been chosen as the Labour Party's candidate for the Southland electorate in this year's general election.
Dr Simon McCallum, a senior lecturer in software engineering, understands he will be campaigning in what is staunch National territory.
"I recognise that I am extremely unlikely to win because it is a very, very blue seat, and it's even bluer now than it was three years ago."
Although Southland was somewhat caught in the red tide of the 2020 general election, with more voters giving their party vote to the Labour Party than the National Party, National's Joseph Mooney still secured a comfortable winning margin to become the electorate's MP.
Mr Mooney has signalled he is planning to stick around, throwing his hat in the ring for another term.
Regardless, Dr McCallum, who stems from "fairly right-wing farming stock from Southland" on one side of the family tree and paid-up unionists with a framed portrait of Michael Joseph Savage on the other, says he is committed to connecting with voters on the campaign trail.
"As a Labour Party person, I'm willing to have the debates, I'm willing to turn up, and I'm willing to strongly represent.
"We are focused on the bread and butter issues that make a difference to Kiwi families – especially the cost of living."
In a media statement yesterday announcing his run, Dr McCallum reels off Labour's highlights list in that domain: fuel tax cuts to make it easier to fill up the car, superannuation payment increases for people who have worked hard all their lives, and additional boosts for childcare.
He says he would "provide a strong voice in Chris Hipkins' government for the people of Southland".
Dr McCallum is an expert in artificial intelligence, user experience engineering, virtual reality, and serious games (think computer games with a purpose, such as for education or healthcare).
He reckons it would be a refreshing and increasingly relevant skillset for an MP.
"We have a lot of humanities graduates and lawyers in Parliament.
"I come with a very different perspective to most of the other politicians that I've seen or talked to."
He says he did his PhD in the area of artificial intelligence 25 years ago, but today society is on the cusp of some pretty rapid changes to how things are done because of it.
"I felt, as an expert or someone who has a PhD in this area, it is easier for me to be at the table to help make decisions than try and educate politicians enough for them to be able to make those decisions.
"I think that I add something to the discussion, and I think I can contribute."
It is not just his professional knowledge that makes him think differently from the average politician – he is also autistic.
It is a conclusion he came to later in life, as he raised two neurodiverse children.
"I have found a way to use my neurodiversity to carve out a career in industry and academia.
"Seeing the world from a different perspective provides ways to be innovative, and support different voices.
"I want to make sure that all of the diverse communities that make up Southland are listened to and given a voice."
So, a final question for the AI expert - if AI can threaten the job of a journalist, can it do the same for a politician? Could AI potentially make laws and policy better than a human?
"I'd say generally not, because generally politicians have a wide range of problem solving skills that our AIs aren't quite as good at, yet - I don't know how long that will last.
"AI, at the moment, they tend to make humans more productive. So, it's not that they replace humans and that you use them instead of humans, they make the humans you have able to do more things."
Dr McCallum does, however, wonder if a game developer like himself has the potential to make better laws than the average lawyer-turned politician.
"Lawyers make laws and think about laws in terms of 'what are the rules and what are the punishments?'...and a game developer we think about 'what are the rules, what are the rewards, and what are the punishments?'...I think that to create legislation that doesn't just punish people when they get things wrong but actually rewards people for, you know, being community-minded and doing the right kinds of things...you have the potential for much better legislation."
Dr McCallum will be in Queenstown this weekend, at a public, ticketed Labour Party event open to the public, where MP for Taieri Ingrid Leary will host former prime minister Helen Clark for a Q&A session and discussion.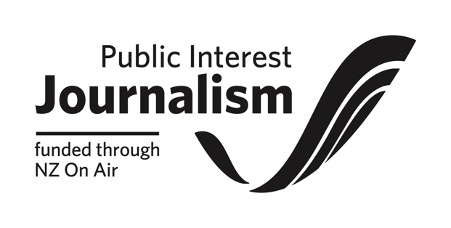 ---