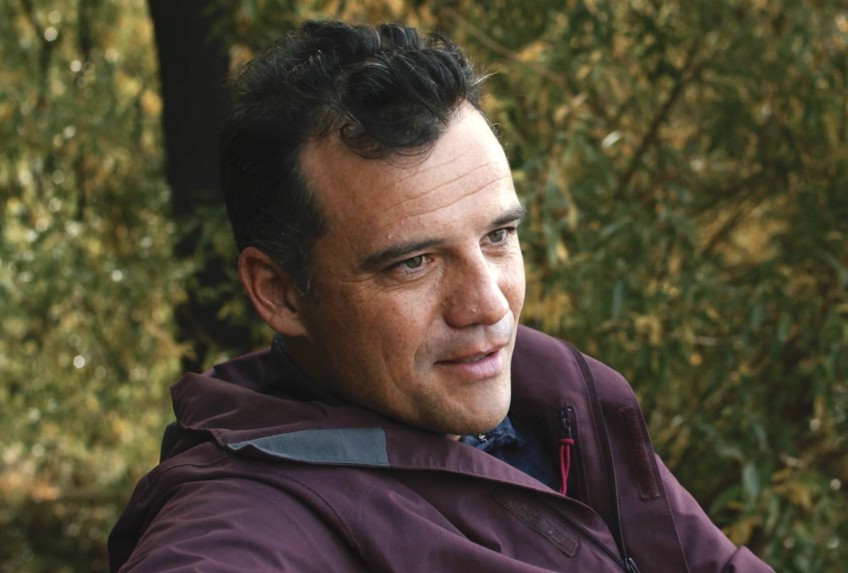 MP Joseph Mooney confirms another run for Southland
---
Sitting Southland MP Joseph Mooney has announced he will be the National Party's candidate for the electorate at the upcoming general election.
Mr Mooney has been reselected unopposed.
He says he thinks cost of living will be front and centre for Southlanders in the run up to the election.
Plenty of people are already doing it tough, and with the Reserve Bank increasing the official cash rate by 50 basis points last week "it is going to be just much more challenging", he says.
"Our region has the key twin drivers of the New Zealand economy – tourism and farming – and the things that make them work, or make them difficult to work, will certainly be issues, I think, at the election."
Despite the interest rates hike, it is not the cost of living that has been dominating headlines, however.
Politcal plundits have been hypothsising in recent weeks whether culture wars are set to be a defining issue in the months ahead as debate on co-governance and gender identity becomes increasingly divisive.
However, Mr Mooney pushes back at the idea the campaign trail may focus on what divides us.
"These are debates we should be able to have with each other without ending up shouting at each other.
"I certainly don't want us to head down the culture war route that we've seen overseas."
The Southland electorate is one of the country's largest and includes the towns of Queenstown, Arrowtown, Clyde, Alexandra, Roxburgh, Gore, Mataura, Winton, Lumsden, and Te Anau. It also contains the Catlins region and most of Fiordland National Park.
It is whiter than average.
But Mr Mooney says it is still diverse - in its landscapes, its economic drivers and its people - and "that's a really great thing".
"It (the electorate) illustrates that diversity of opinion and views on how we address different issues that New Zealand faces. We're a pretty small population in the scheme of things, and we need to be able to work those things out. And if we can work it out surely other places can work it out too."
He is fresh off a series of "constituent catch-up" meetings in small town halls across the electorate, appearing in Athol, Lunsden, Dipton, Gore, Winton and Mandaville.
Later this month, he has scheduled a public meeting on housing in Queenstown (he is picking housing to be a hot election issue in Queenstown), with National's spokesperson for housing Chris Bishop in tow.
He says between now and October he will "just be carrying on what I've been doing the last two-and-a-half years, which is working my tail off, getting around as much of the electorate as much as I possibly can".
Plus, he says there's also plenty to get on with in each of the portfolios he is responsible for - tourism, space, forestry, and treaty negotiations. He is also the party's associate spokesperson for agriculture.
The former Queenstown trial lawyer secured the Southland seat, typically one of the bluest seats in New Zealand, for the first time three years ago.
However at that 2020 election, more Southland voters gave their party vote to Labour than National, and Mr Mooney got through with a winning margin of a little more than 5,500 votes over Labour's Southland candidate Jon Mitchell, a tighter margin than usual for winning National MPs in the area.
The electorate (formerly the Southland-Clutha electorate) has a chequered recent history for the National MPs that have represented – while former prime minister Bill English held it for 18 years, two other comparatively rookie MPs Todd Barclay and Hamish Walker vacated it early after respective professional missteps.
In February, Southburn-based farmer Miles Anderson was selected by local party faithful as National's candidate for neighbouring Waitaki electorate, home to Wānaka and Cromwell.
He is being handed the reins by long-serving MP Jacqui Dean, who announced in May last year she would not be putting her name forward for this year's election.
She has been an MP for close to 18 years.
So, who will the two men be up against? Crux has approached the Labour Party for the latest on its candidate selection.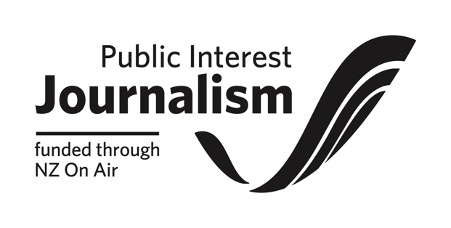 ---