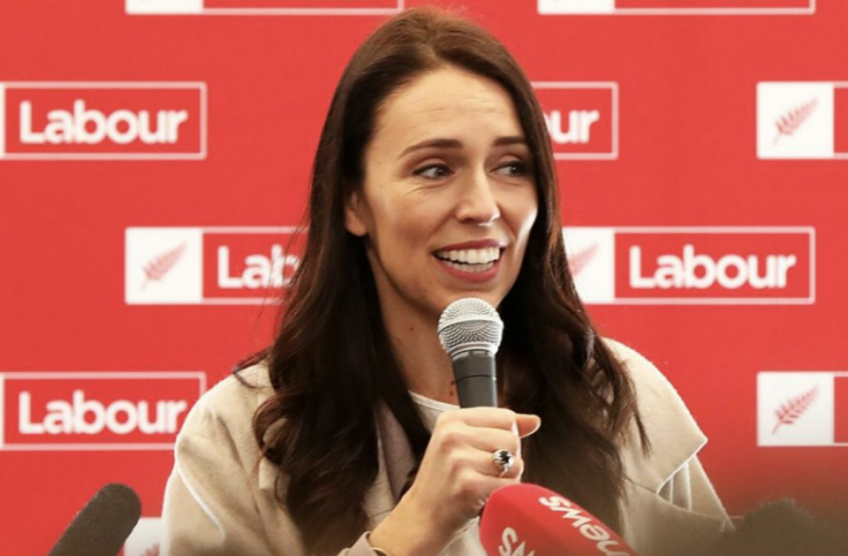 Labour continues to shine in Queenstown, Wanaka and Cromwell Crux polls
---
The Crux polls of voters in Queenstown, Wanaka and Cromwell continue to indicate a very strong showing for both Labour as a party and for the two Labour candidates, although the race between Jon Mitchell (Labour) and Joseph Mooney (National) in Queenstown is very close.
Our poll of local Queenstown voters - not the entire Southland electorate - sees Jon Mitchell on 42.33% and Joseph Mooney on 39.36%. Joel Rowlands of the TOP party is third on 11.88% in our poll, followed by the Green's David Kennedy (3.96%).
In Queenstown the Party Vote results see Labour even further ahead on 36.10%, National 27.56%, TOP 12.93%, ACT 10.24%, Greens 10.49%.
If you have not voted yet, or taken part on our poll - take a look at our feature length interviews with the main candidates.
Jon Mitchell and Joseph Mooney interview.
Jacqui Dean and Liam Wairepo interview.
Crux Wanaka and Cromwell voting poll.
Here's the latest Queenstown poll numbers:
In Wanaka and Cromwell, both part of the larger Waitaki electorate, Labour appears to be doing even better. As a party, Labour is on 44.16%, National 25.11%, Greens 9.96%, ACT 9.25%, TOP 9.09%.
Labour's 21 year old candidate Liam Wairepo is on 51.75%, National's Jacqui Dean 35.09% with Independent candidate Daniel Shand on 6.58% ahead of the Greens Sampsa Kiuru on 5.26%.
xxxx


---