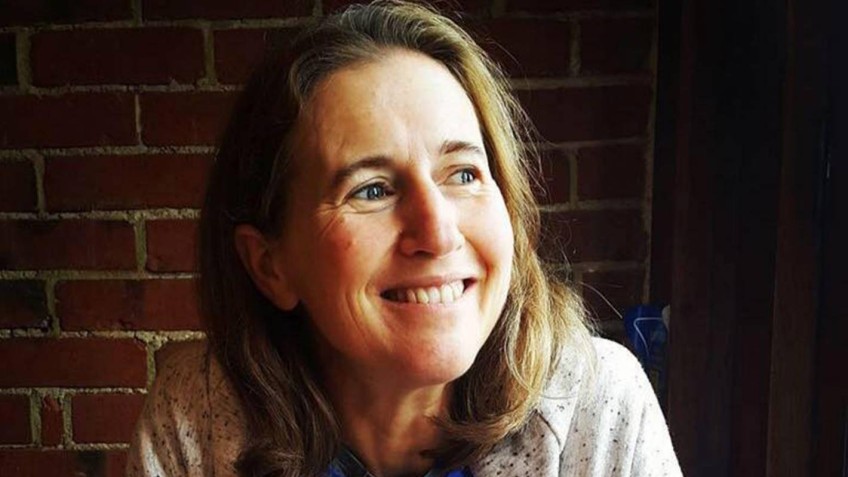 Kate Moetaua Foundation: Teacher's legacy lives on
---
Young people in Queenstown will soon have the chance to apply for a financial helping hand that is the legacy of a much-respected teacher.
The Kate Moetaua Foundation is accepting applications from next Tuesday (August 1).
It is the fifth year local youngsters have had the chance to receive a scholarship from the foundation, set up by a Queenstown family to help keep their mother's memory alive.
Kate Moetaua, a drama teacher at Wakatipu High School, died in 2018.
The foundation was created to fulfil her wish to provide opportunities for young people to thrive - whether that be in sports, arts or education.
Anika Moetaua, Kate's eldest daughter and one of the foundation's directors, says her mother dedicated so much of her life to inspiring and teaching young people.
"We are so blessed to be able to fulfil mums wishes and legacy through awarding scholarships each year. She had the kindest heart and was the most selfless person to grace our lives."
Last year, the foundation gifted $3,500 to nine Wakatipu High School pupils, and sponsored the school musical 'Footloose'.
As drama teacher, Mrs Moetaua directed many a school production, so her family sees it as "only fitting" that the foundation continues to support them.
As the family looks to find its next batch of young people to help, it is also looking back at the impact the foundation has had on the achievements of former recipients.
There is Billie Carey, a composer, singer and songwriter who was able to put the money towards securing a spot at Sublime Studios in Waitaki to record some music; Jacob Marriott, a top swimmer who was able to help fund study and competition at an Australian University; and Megan McCulloch, a ballerina who used the extra money to travel for additional classes with top talent.
Last year, when set to divvy out scholarships, Anita told Crux it was often the small things that could make a big difference to a young person being in a position to achieve a goal or pursue a passion.
"It started with us wanting to provide kids the money to buy a pair of shoes or attend a drama class. This small idea to make a small impact has grown."
Keen to learn more or apply for a scholarship? Head to the foundation's website or Facebook page for more details.
Applications close on August 31.
Main image: The memory of Kate Moetaua lives on.


---