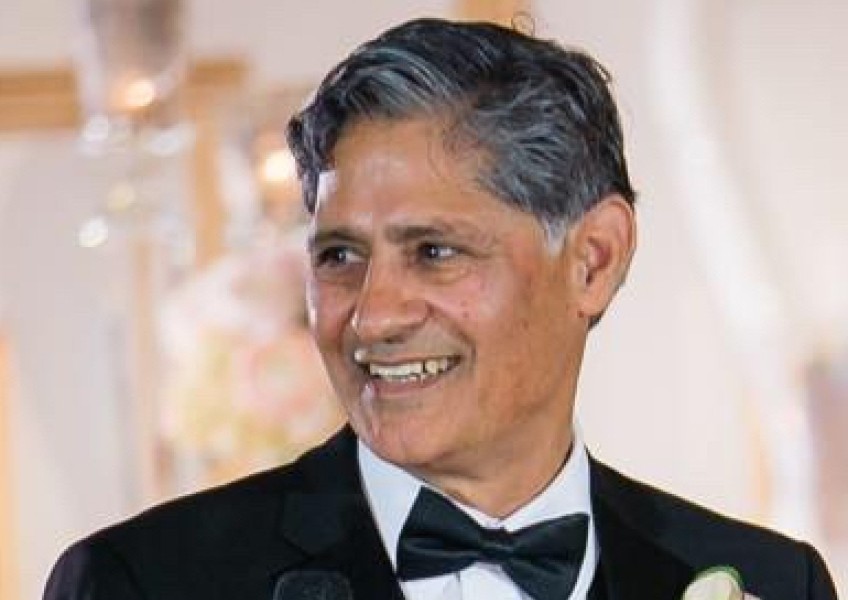 Judge apology to Qtown crash victim as arrest warrant issued for US doctor
---
An arrest warrant has been issued for American doctor Raman Sidhar with a Queenstown District Court judge apologising to the doctor's crash victim for the "very unsuccessful end" to an incident that left her with a broken back.
The warrant, issued by Judge Russell Walker, is in relation to a dangerous driving causing injury charge laid by police in late February, from the head-on car collision early on January 27, 2023.
The 73-year-old retired doctor had been driving on the wrong side of the road, according to a police report on the incident.
No summons has been issued for Dr Sidhar, who is believed to be overseas. The arrest warrant will only come into force if Dr Sidhar ever tries to enter New Zealand in the future.
During today's hearing, Judge Walker has apologised to the victim, Sara Duan, who had been sitting in the public gallery. Ms Duan suffered a spinal fracture and emotional harm from the crash.
Judge Walker says it had been a "very unsuccessful end to this matter".
"There is no option for the court other than the one I've taken today," Judge Walker said.
The intention of police to seek a warrant was first presented to the court on May 8, the same day the court learned Dr Sidhar had dismissed his Queenstown lawyers and refused to meet with the victim as part of a restorative justice process.
The warrant was initially denied by Judge Catriona Doyle on the grounds that Dr Sidhar may change his mind about meeting with the victim or decide to hire new lawyers.
In court today, police Sergeant Ian Collin​ says this warrant was presented "eagerly" by him on May 8, and presented again today, because "neither of those events had taken place".
Sergeant Collin said today that he had emailed the doctor on May 31 to inform him of police's intention to seek a warrant in the event of his non-appearance in court today.
In an April hearing, Judge Geoff Rae had said the case was unable to progress through the courts because Dr Raman Sidhar was not in New Zealand and fell outside New Zealand's jurisdiction, but he could voluntarily present himself to the court and re-engage with the justice process at any time if he decided to.
However, Dr Sidhar has not presented himself to the court, or paid any reparation to the victim.
He has also refused to take part in restorative justice, which is a voluntary process involving the two parties and police that allows an agreement between the defendant and victim to be reached outside the court system.
The explanation provided by Dr Sidhar to police for not taking part was Ms Duan's statements made to media.
"I do believe that Ms Duan's continuous public statements on the matter make it difficult to proceed, so respectfully I will be declining your offer to take next steps."
Today, Ms Duan has told Crux that she is disappointed by today's court outcome but has to accept the outcome.
She says if the doctor did ever change his mind, she would welcome hearing from him.
"I hope that he can engage again."
She says originally she had felt very angry by the doctor's actions and believed that parts of the court process, like granting interim name suppression, had not been fair on her.
Interim name suppression was lifted on May 25, after Dr Sidhar failed to appeal the decision.
As a result of the injuries suffered in the accident, Ms Duan still only works six hour days, three days a week. Prior to the January 27 crash, she had worked full-time hours, five days a week, as a breakfast chef.
She had been driving to work when the car crash occurred. The doctor had told Ms Duan in an apology letter dated April 18 he had been on his way to Franz Josef at the time of the crash.
Both vehicles were written off in the head-on smash, and taken to a car yard in Cromwell.
The traffic accident report says Dr Sidhar was "not used to driving on New Zealand roads. Got the lanes confused and ended up driving in the wrong lane".
Dr Sidhar resides in a NZ$15 million house in a gated community in Dana Point, California. His address was confirmed when Crux spoke to his neighbours earlier this year.
Since January 27, Dr Sidhar has attempted to evade the consequences for the car crash he caused.
He had dropped off the keys for his rental at Avis's Auckland Airport branch and told staff that the car was in Queenstown. He had not mentioned the crash and that the vehicle was written off.
Avis has called Dr Sidhar's actions "extremely disappointing" in a written statement given to Crux on February 20. Its insurance company has compensated Ms Duan for the market value of her written-off vehicle.
Dr Sidhar had also left the country one day early than planned, and hadn't informed police of his updated movements.
His actions have had international media coverage, with an article appearing in the Orange County Register.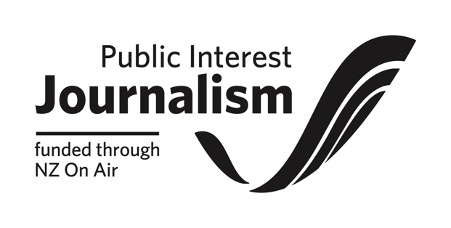 ---