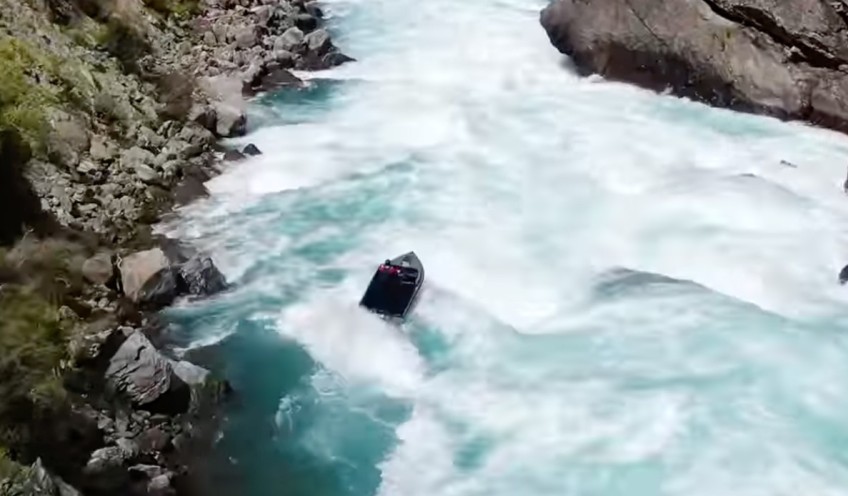 Jet boater prosecuted for 'knocking off' the Nevis
---
A Central Otago farmer with "the nerve" to take a jet boat down the wild Nevis Rapid has been fined $1,500 in court this week.
Tim O'Sullivan, of Alexandra, navigated the boat down the grade 6 white water in December, and a video of his mission uploaded to YouTube has been viewed more than 51,000 times.
And, based on comments on the video, people are impressed by his feat.
"Worth every penny of the $1,500 - great video and awesome effort! Respect!"
"Holy mother of hell, nuts of steel, well done."
"I was just the second person to paddle Nevis Bluff in a kayak back in 1992 so I can appreciate the nerve it takes to do this. Great job!"
"That's what you call living."
However, in completing the dangerous descent, thought to be the first time a jet boat had been taken down that stretch of the Kawarau River, Mr O'Sullivan breached the Queenstown Lakes District Council's Navigation Safety Bylaw 2018.
He pleaded guilty to the charge, brought by the QLDC, in court in Queenstown yesterday.
The Nevis Rapid is a restricted section of the Kawarau River below the Arrow River, only open to "passive users", like kayakers or boarders, unless a prior exemption is obtained from the council.
In a written statement today in response to the court's decision, QLDC regulatory manager Anthony Hall says obtaining an exemption from the council to operate a powered vessel on this section of the river ensures the correct safety precautions are in place to consider other users who may be on the river at the same time.
He says the case is a timely reminder with the busy summer season about to start that river users need to plan for safe outings on the district's waterways and obtain exemptions when needed.
"The rule is there to protect all users of our rivers and lakes and we enforce it rigorously.
"Whilst we're satisfied to achieve a successful conviction in this case, we hope it will serve as both a reminder to make smart choices in and around water and a deterrent to others from making similar, very dangerous choices.
"We'd encourage local boaties to mention it to any visitors they speak to over summer or to their mates who may be considering taking unnecessary risks."
He says there's plenty of signage in place on sections of river affected by the bylaw, as well as guidance from the council published widely elsewhere.
"It's well understood by most boaties and there really is no excuse for taking risks and putting others in danger."
Main image (Screen grab/YouTube): Tim O'Sullivan drives his jet boat down the Nevis Rapid on the Kawarau River.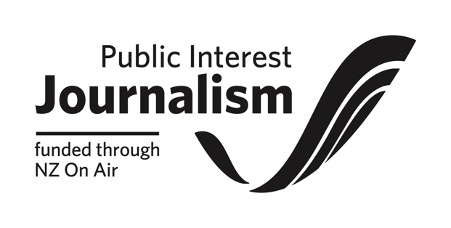 ---