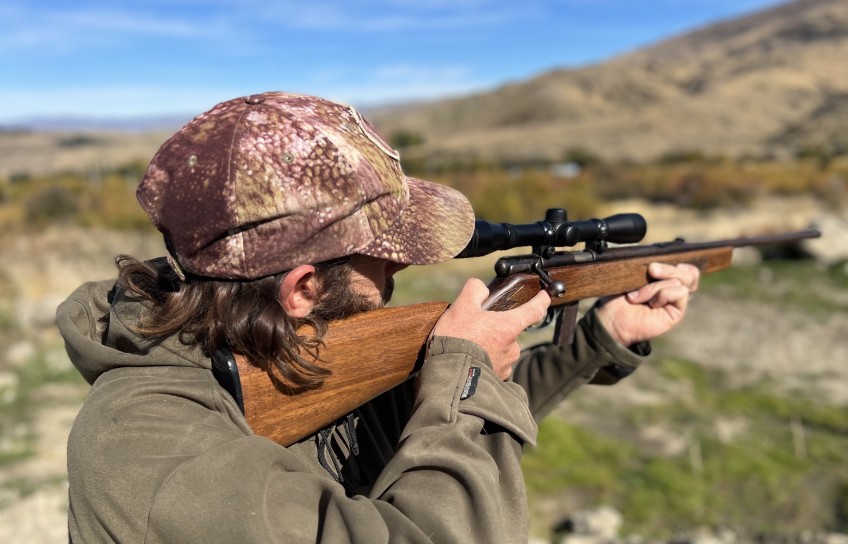 Hunters in for a hit as gun licence fees may triple
---
Central Otago and Southern Lakes hunters are set to take a hit to the pocket as police look to change firearms licence fees for the first time in more than two decades.
The cost to obtain the necessary paperwork to own a gun may balloon to as much as $727.50 - three times what people pay currently.
But gun owners and others are being given a chance to feed in to decision making, with a two-month consultation period on the options opening today.
For now, first-time gun owners pay $126.50 for a five-year licence, while a subsequent ten-year renewal costs $241.50.
Other than GST adjustments, those fees haven't jumped since 1999.
But police are set to change that and have presented three alternative future fee structures - the most costly being $625.60 for a first-time licence and $727.50 for a renewal.
In a statement today, deputy police commissioner Jevon McSkimming says the changes are about gun owners paying more of the actual cost of licensing.
At the moment, what they pay is less than 15 percent of the true cost of a licence, he says.
It's the taxpayer who picks up the rest.
"Even if the current firearms licence fee was doubled, it would fall well short of the actual cost.
"Increasing the fee for a firearms licence from $126.50 to $242.50 still requires a Crown contribution of 75 percent.
"This review is about exploring different levels of Crown funding and fees for those who use the services of licensing, permitting and approvals.
"We want to make it more equitable for all."
Some services of direct commercial and private benefit, such as applications for import permits, are currently delivered for free, he says.
In April, ahead of duck shooting opening weekend, Crux reported frustration among some local hunters at lengthy wait times for firearms licensing.
Thousands of existing licence holders and new applicants had been waiting more than a year to have paperwork processed by police.
Deputy Commissioner McSkimming says the process is speeding up, with the average time for a second or subsequent firearms licence application having reduced from nine months in May to seven months in October.
"We expect to see this downward trend continue.
"With 35 percent more licence applications completed this year, our pipeline of applications is reducing each month."
In response to the Royal Commission of Inquiry into the terrorist attack in Christchurch, there's a more stringent approach to firearms licensing assessment processes and that's contributing to the backlog.
There's other fundamental changes to arms control coming on the back of the inquiry's recommendations as well, including a new police firearms unit, a firearms registry and new regulations for gun clubs.
Dogs versus cars versus guns
In Central Otago, dog owners pay $55 a year to register their pet, while in Queenstown Lakes District, the most responsible non-working dog owners pay $65. Pushing that out to ten years, that's $550 and $650 respectively.
The new firearms fees up for discussion propose at least $242.50 and at most $727.50 for ten years of gun ownership.
Meanwhile, Kiwis pay $93.90 for a learner car licence, $134.80 for a restricted licence, and $109.50 for a standard full licence. Renewing a driver licence (and that's for a 10-year period) costs $43.90.
Have your say
The discussion document Arms Regulations Review of Fees invites public submissions until February 16, 2023.
All submissions will be assessed and considered by Cabinet.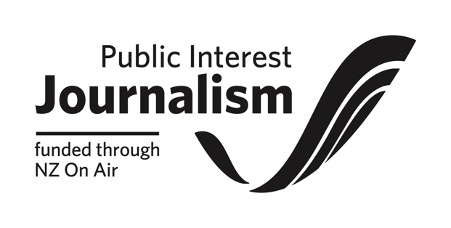 ---