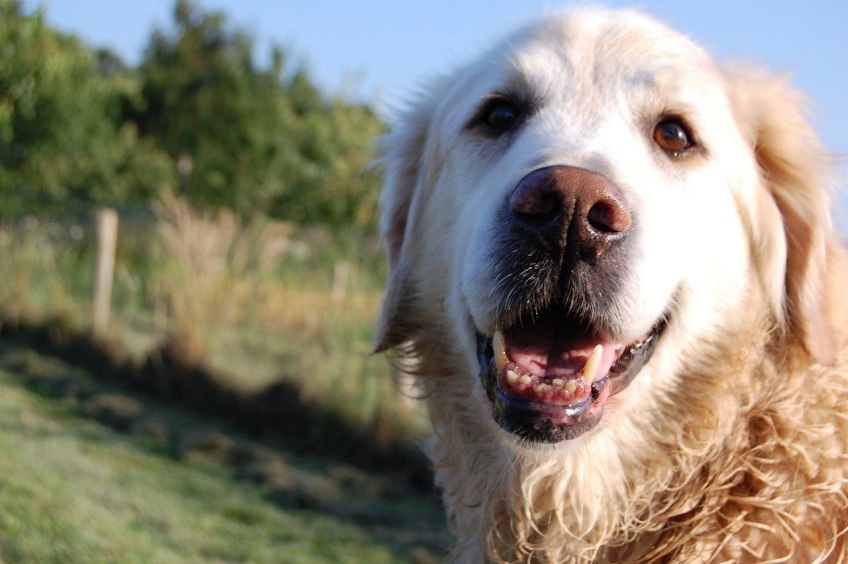 Highest rise for rural dogs as QLDC makes it pricier to own a pooch
---
It has just become pricier to own a pooch in the Queenstown Lakes District.
Councillors today unanimously voted to up the cost of dog registration, and working dogs are set for the largest fee hike.
In a report presented at the council meeting animal control team leader Carrie Edgerton says revenue from dog owners only covers 70 percent of what it costs the council to provide dog-related services across the district.
The registration price hike is needed to cover the cost of inflation as well as increased overheads, and is necessary to make sure user fees align with the agreed cost recovery in the council's Revenue and Financing Policy, she says.
At the moment, dog owners receive a discount for having a neutered dog, a fenced property and a dog with a good behaviour record with the QLDC – this fee structure remains unchanged by today's vote.
But these owners will now pay $85 per pet dog, up from $65, a 29 percent increase, while owners of working dogs that receive the same discount will pay $55, up from $40, a 38 percent increase.
In the meeting, councillor Lyal Cocks was the only elected member to question staff on the jump in cost for working dogs, who have seen some of the biggest percentage increases, despite largely never straying far from farms and the like.
So, where exactly is the money collected from dog owners being spent? Here is what councillors have been told:
Three full time animal control officers
Three animal control vehicles
Uniforms and PPE; for the the staff
An afterhours response service
Two pound facilities to secure roaming dogs
Dog training sessions organised yearly for Wānaka and Queenstown
A yearly dog walk event for both Wānaka and Queenstown
School education on dog safety
A dog bark collar loaning service
Signage on trails and reserves related to dog control matters
Poo bag dispensers
Lifelong tags for registration
The increase has been flagged as budgets for the year ahead have been nutted out and presented to residents and ratepayers for feedback.
But, while most of the annual plan is set to be adopted, or not, by councillors in a meeting planned for the end of the month, fast-forwarding the dog fee decisions will allow dog owners to be sent invoices for the year ahead in the normal timeframe.
During the annual plan submission process, of those who had provided feedback specific to the fee changes, 23 percent had been in support, 62 percent had been neutral and 15 percent, against.
Despite the cost of living crisis starting to take its toll on dog owners, it appears people are not choosing to give up man's best friend.
Historically there is a five to seven percent increase in dog registrations each year, and Ms Edgerton is predicting the same in the year ahead.
However, a planned increased budget to bump animal control resources has been deferred – if this move had not been made dog registration charges would have jumped by 40 percent, according to the report.
Main image (Inge Tacken/Pixabay): Dog registration fees are up across the board in the Queenstown Lakes District this year


---