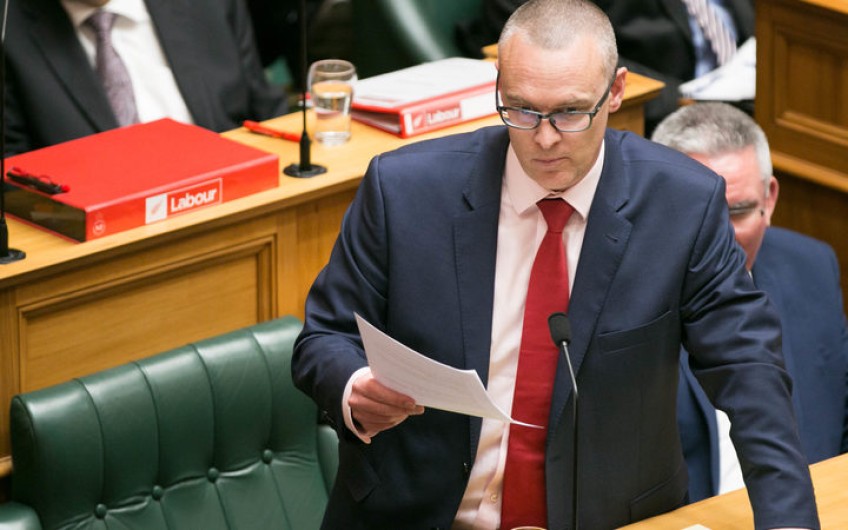 Health Minister seeking answers over SDHB maternity performance
---
Health Minister David Clark has released a statement to Crux making it clear that he remains "frustrated and disappointed" over the Southern DHB's handling of maternity services. The statement follows the Crux story yesterday that documented the siting in a medical centre storage corridor of Wanaka's current "maternity hub."
Our story also highlighted the view of Wanaka mid-wife Deb Harvey that the new maternal hub site in Gordon Road was "clunky, unsuitable and not near a helipad."
Crux asked the Health Minister if he still had confidence in Chris Fleming as CEO of the SDHB. The Minister's office replied that Mr Fleming's employment relationship was with the Board of the SDHB, and not the Minister.
Here is David Clark's full statement to Crux.
"I've made my expectations very clear to the DHB that all mums and midwives should have safe and high quality facilities available to them, regardless of where they live.
I've been frustrated and disappointed at what I have heard about the implementation of the Southern DHB's maternity services plan.
The DHB has launched two independent reviews – one looking at the implementation of its new maternity services plan, and the second looking at recent births in the area.
I welcome those reviews, which are being headed up by a former director of Nursing and Midwifery at Wairarapa DHB and an experienced rural midwife. 
I want assurance that there are appropriate resources in place to ensure that mums and babies are getting quality care. I look forward to the reviews' findings."
Read: Wanaka maternity hub is a storage corridor.

---