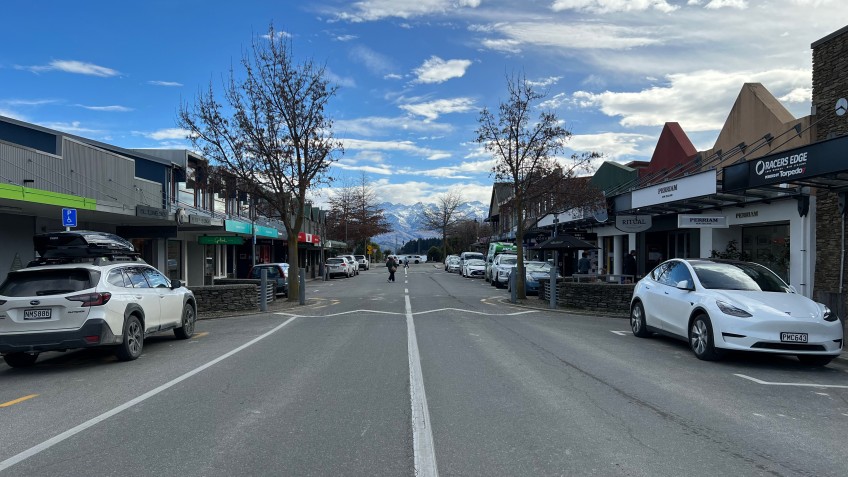 Health gap hurting recruitment in Wānaka: business leader
---
The lack of healthcare facilities in Wānaka is hindering the recruitment of talent to the area, the general manager of the chamber of commerce says.
Wānaka Business Chamber's Glenn Peat says health infrastructure is a challenge in the community, and Wānaka residents have one of the biggest distances to travel in New Zealand to access a sizeable hospital.
While Wānaka's isolation can be a draw, he reckons it is a definite con when things go wrong.
"Having to drive three hours to give birth is insane, it makes it quite risky," Mr Peat says.
Then, there's all the outdoor activities on offer to consider.
"Whether it be mountain biking, skiing, or being on the lake, you can say there's a higher risk here."
He says it's hard to compare regions and population, but reckons when the populations of Wānaka, Queenstown, Cromwell and Alexandra are combined it's at "around the 70,000 mark", and other population bases of that size around the country have much bigger local hospitals on their doorsteps.
He's hearing anecdotally would-be new residents to the Upper Clutha are including the inequality of access to healthcare as a factor in any decision to move.
"From our perspective here in Wānaka, it's hard to attract and retain talented people because if you want to bring in people that either have a young family or are looking to have a young family, but you don't have the appropriate health infrastructure available, then people think twice."
The idea is backed up by research done by Victoria University Human Geography academic Mirjam Schindler, who has looked at what young families want to have in the areas they live in within an urban context.
Ms Schindler says how close families live to a doctor and a hospital is "becoming more of an important factor in people's decision making".
"I do think that in recent years it has definitely increased not only because of Covid but that kind of awareness that there are disparities in terms of access to healthcare facilities."
She says the degree to which healthcare considerations will impact on any one person's decision to move will obviously also depend on their own circumstances and health experiences.
Within Wellington, where Ms Schindler has researched the factors that make a suburb a family's top pick for a place to live, housing price and commuting costs are the biggest influencers.
But having informal green spaces nearby is also a "really, really important factor", she says.
While Wānaka may not tick the housing affordability box, generally the work commute is more attractive than in a larger metropolitan centre and there's an abundance of informal green spaces - the lake and many walking tracks.
Ms Schindler notes views of 'health' are shifting in New Zealand to become more holistic, and as there is more of an understanding about how lifestyle can impact a person's health outcomes, attractive lifestyle factors in Wānaka may balance out a lack of physical healthcare services.
Annabel Blaikie, the director of Cromwell's Blaikie Recruitment, agrees access to healthcare is impacting recruitment in the area, but she says it is not the biggest obstacle.
"Lack of certain healthcare facilities can be a contributing factor in attracting and bringing talent, and the issue is very complex," Ms Blaikie says.
"However, the lack of accessible and affordable housing in the region is one of the main drivers when it comes to attracting and retaining staff in a multitude of sectors."
In Wānaka, Mr Peat says the lack of housing availability means many employers are limiting their searches to people already living locally, knowing that if they hire out of the region, it will be tough for any successful job applicant to find housing.
Ms Blaikie thinks competition between sectors in what's a tight labour market is also an issue for recruitment.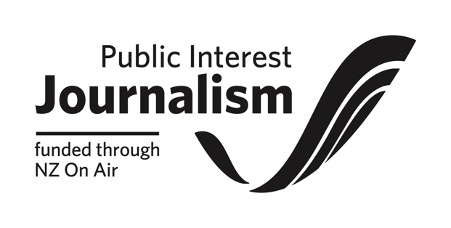 ---