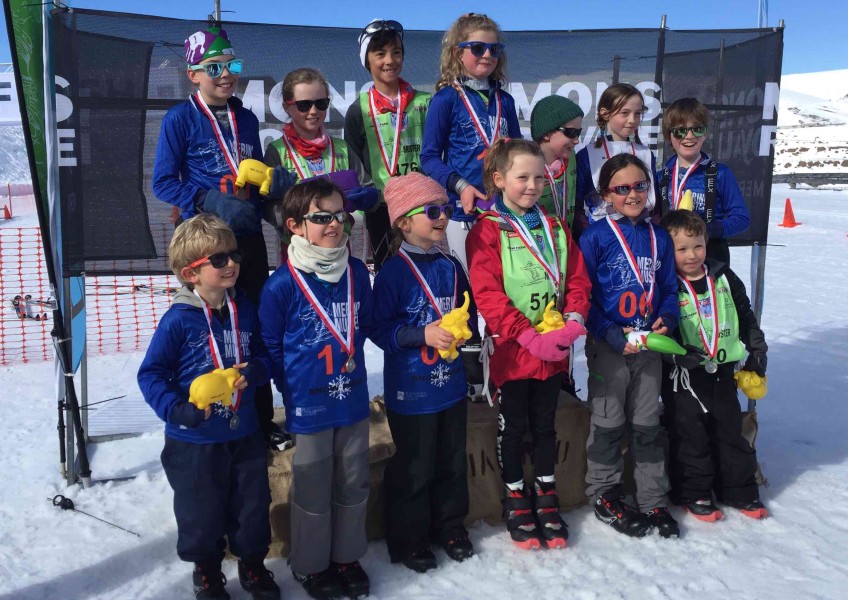 Gold medalist Jessie Diggins to defend Merino Muster
Aug 25, 2018
---
Winter Olympics gold medalist Jessie Diggins will defend her two-time Merino Muster ski marathon title at the Snow Farm in the Cardrona Valley next week.
The Minnesota athlete beat fellow United States skiers Hannah Dreissigacker and Britta Clark last year in the 42km race. She also won in 2016.
Organisers say more than 250 skiers from 19 countries will take part in the Worldloppet race and associated events on September 1.
Diggins (27) and US team mate Kikkan Randall won America's first-ever Winter Olympics cross-country gold medals in the women's team sprint, at this year's Pyeongchang Winter Olympics.
Other US team members racing in the 42km and 21km races include Julia Kern, Sophie Caldwell, Andrew Newell and the Merino Muster 2017 42km male champion, Simeon Hamilton.
Also competing are French marathon skier Aurelie Dabudyk and Czech Republic marathoners Josef Kral and Ivana Kralova.
The provisional start list includes 17 Kiwis, mostly from Wanaka and Queenstown, in the 42km race.
They include Ben Falconer, of Maniototo, husband and wife Emily and Chris Forne, of Queenstown, and Wanaka multi-sporter Keith Murray.
Merino Muster director Mary Lee says 17-year-old Campbell Wright, of Wanaka, will defend his 21km Snow Rake 2017 champion win.
Wright spent part of his last two New Zealand summer holidays training and racing in Ontario, Canada.
At least 21 junior Kiwi cross-country skiers will race in age group categories in the 7km Straggle Muster.
First held in 1994, the Merino Muster became a Worldloppet event in 2014, meaning it is part of an international federation of cross-country skiing marathons.
Main image: The Mini Merinos at the 2017 Merino Muster


---