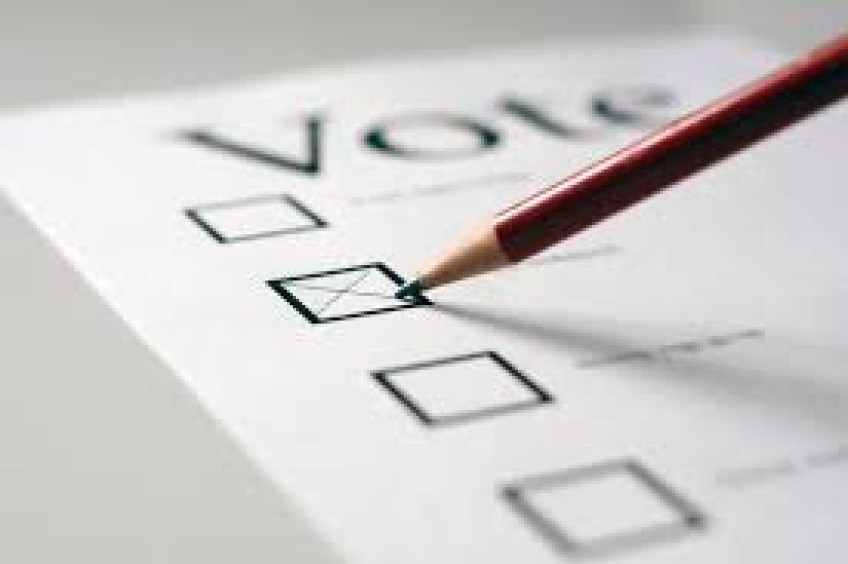 Full QLDC local election list announced - the race is on!
Aug 16, 2019
---
Here's the full list of local election candidates for the Queenstown Lakes District.
Local Election Nominees
At the close of nominations at 12 noon on Friday, 16 August 2019, the following nominations were received for the local elections. 
Note that although the candidate names are listed here in alphabetical order, the order on voting papers will be random.
| | | |
| --- | --- | --- |
|  Name of nominee |  Nominator 1 | Nominator 2 |
|   |   |   |
| Mayor |   |   |
| Al Angus | Christina Lister | Roger Grant |
| Jim Boult | Eion Edgar | John S Wilson  |
| Nik Kiddle  | Gillian MacLeod  | Erna Spijkerbosch  |
|   |   |   |
| Qtn/Wakatipu Ward (6 Seats) |   |   |
| Penny Clark | Graham Budd | Erna Spijkerbosch |
| Peter Faul | Ruth de Reus | Michael Cooper |
| Craig 'Ferg' Ferguson | Lynda Millar | Brendan Quill |
| Niki Gladding | Terri Anderson  | Ann Aitken  |
| John Glover | Trent Yeo | Jane Guy |
| Glyn Lewers | Kirsty Sharpe | Charles Phillips |
| John MacDonald | William Moran | Ian Jackson |
| A J Mason | Sarah Jones | Timothy Buckley |
| Dr Valerie Miller | Donovan Percy | Teresa Murphy |
| Grant Scannell | Jacqueline Kukutai  | John Oaten  |
|   |   |   |
| Wanaka Ward (3 Seats)  |   |   |
| Barry Bruce | Kevin King | Simon Stewart |
| Lincoln Haworth | Paula Dickson | Michael Scott |
| Calum MacLeod | Trevor Crawford  | Donald Robertson |
| Niamh (Neeve) Shaw | Sandra McIntyre | Jennifer Cleland |
| Quentin Smith | Roger North | Kevin King |
| Vicki Spearing | Monique Kelly | Shaun Gilbertson |
| Cherilyn Walthew | Shiralee Harper  | Teresa Turnock  |
|   |   |   |
| Arrowtown Ward (1 Seat) |   |   |
| Heath Copland | Michael Pannett | Michael Walker |
|   |   |   |
| Wanaka Community Board (4 Seats) |   |   |
| Jude Battson | Lydia Bradey | Timothy Davis |
| Barry Bruce | Kevin King | Simon Stewart |
| Lyal Cocks | Andrew Gawith | Penelope Deans |
| Barbara East | Lyal Cocks | Roger Gardiner |
| Chris Hadfield | Carolyn Cruden | Sean Cusworth |
| Ed Taylor | Robert Duncan  | Richard Henshall  |
|   |   |   |
| Central Otago Health Inc (1 Seat) |   |   |
| Leigh Overton |  Aidan Craig |  Jane Nimmo |

---