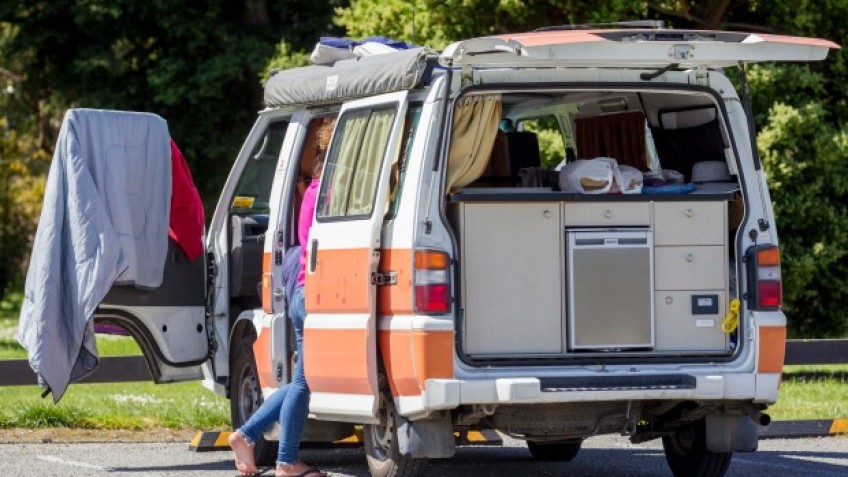 Freedom camping enforcement beefs up this summer
---
A warning to freedom campers breaking the rules: the Queenstown Lakes District Council's been given hundreds of thousands of dollars to ramp up enforcement this summer.
The council's received $450,000 from a Ministry of Business, Innovation and Employment fund to help deal with irresponsible campers.
The money will be spent on new "ambassadors" in addition to an increased presence of "enforcement staff", the council says.
QLDC community services general manager Ken Bailey anticipates a return of domestic and international campers after two summers affected by the Covid-19 global pandemic.
"By providing responsible camping ambassadors and additional enforcement programmes, we can prioritise caring for our spectacular environment and help visitors have an unforgettable but sustainable summer here," he says in a written statement announcing the Government funding.
The responsible camping ambassadors will be out and about at popular freedom camping spots, engaging with visitors and sharing information on how to camp responsibly.
They'll also be tasked with promoting local campgrounds nearby.
Meanwhile, additional enforcement staff will allow the QLDC to monitor an increased area of the district, educating visitors on camping rules and managing any unlawful behaviour when required.
It's not the first time the council's used these education and enforcement initiatives, and they've proved successful in the past, Mr Bailey says, with a noticeable improvement in visitor behaviour and a reduction in camping-related complaints made to the council.
"In the past, we've found the majority of visitors to the Queenstown Lakes want to do the right thing and care for our world class environment, but the poor behaviour of a small minority of campers can have a disproportionately negative effect and remains our concern.
"This year, our summer camping initiatives will help visitors take only photos and leave only footprints. However, if you spot any camping in a non-designated area, any pollution, or public nuisance, we ask that you please report this to QLDC," he says.
The funding from MBIE will also be used for educational material and new signage in the district to ensure campers are aware of where they can and can't camp, and provide clear details on what constitutes a certified self-contained vehicle.
Last week, new rules from the Department of Conservation came into effect, banning overnight camping at two areas on the Lake Wakatipu foreshore on the road to Glenorchy - the Blanket Bay-Meiklejohns Bay Recreation Reserve and the Twenty Five Mile Creek Recreation Reserve.
There's a history of bad behaviour - illegal fires, littering and defecation - at the two reserves, and they now join a lengthy list of spots where DOC has said no to camping on conservation land.
The Government is in the process of making proposed changes to how freedom camping works in Aotearoa.
The Self-Contained Motor Vehicles Amendment Bill has been introduced to Parliament and is currently being considered by the Economic Development, Science and Innovation Select Committee.
The proposed new legislation will outline fees new standards for campers to adhere to, with the aim to reduce the negative effects of freedom camping on communities and the environment.
It's proposing $1,000 fines for illegal camping and making fixed toilets a requirement of "self-contained" vehicles.
Earlier this week Crux reported Land Information New Zealand doesn't keep track of how much taxpayer money it's spending on managing its four free camping sites around Lake Dunstan.
Spotting badly-behaved campers? The council's enforcement staff will be available to respond 24 hours a day, seven days a week to issues and can be reached by calling 03 441 0499 in Queenstown and 03 443 0024 in Wānaka.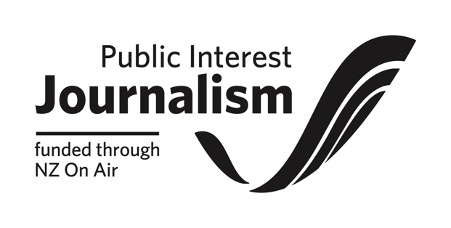 ---