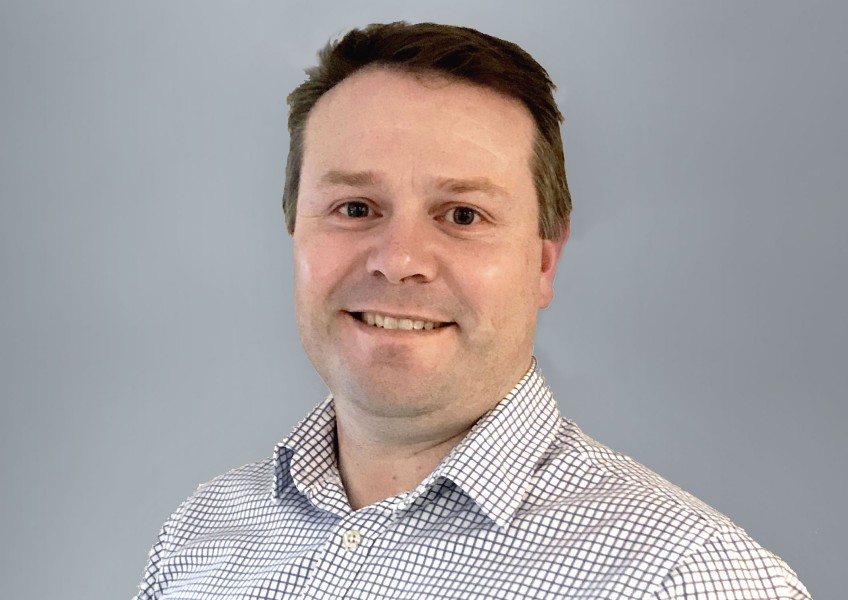 Frankton Community Association chair stands for QLDC
Aug 13, 2019
---
Glyn Lewers has released the following candidacy announcement
Frankton based engineer and chair of the Frankton Community Association Glyn Lewers today announced his intention to run for the Wakatipu Ward of QLDC.
He has lived in Frankton with his partner and two children, since 2012 and is concerned about development in the Queenstown Lakes District. His particular area of concern is what he sees as the current infrastructure deficit.
"To council's credit the plans are in place, my focus would be ensuring the sustained delivery of that plan and to ensure environmental protection as building that infrastructure continues.".
Lewers started his professional life as a Surveyor after graduating from Otago University. He spent ten years in the mine and marine infrastructure industry in Australia, working with some of the largest mining companies in the world, and also completing a Civil Engineering degree while across the Tasman.
"Living in some of the fastest growing towns in Australia, due to the mining and gas booms, I now see similarities in Queenstown, with growth outpacing infrastructure development, housing shortages, and the associated social dislocation."
Lewers has been chair of the Frankton Community Association (FCA) for the past three years; he is also a member of the board of Destination Queenstown (DQ) and is an Engineering New Zealand ambassador, involved with aiding teachers of primary school children in teaching the wonders of science and technology. His involvement with youth also extends to being a coach with the Wakatipu Junior rugby club for the last five years.
"Through my work with the FCA, I have participated in various workshops in developing plans for the Queenstown area. I have been involved with the Queenstown to Frankton transport business case, the Grants Road to Kawarau Falls study, the Frankton Master Plan work as well as the water ferry business case."
"This work over the last three years has allowed me to appreciate the focus needed to bring these plans to effective implementation. I believe that my experience as a community leader along with my technical skills allows me to bring a perspective to the council table that will enhance the decisions made on your behalf."
Ends
Further information: Glyn Lewers E: [email protected], M: 027 486 5004
Authorized by Glyn Lewers, 2 Magnolia Place, Frankton


---