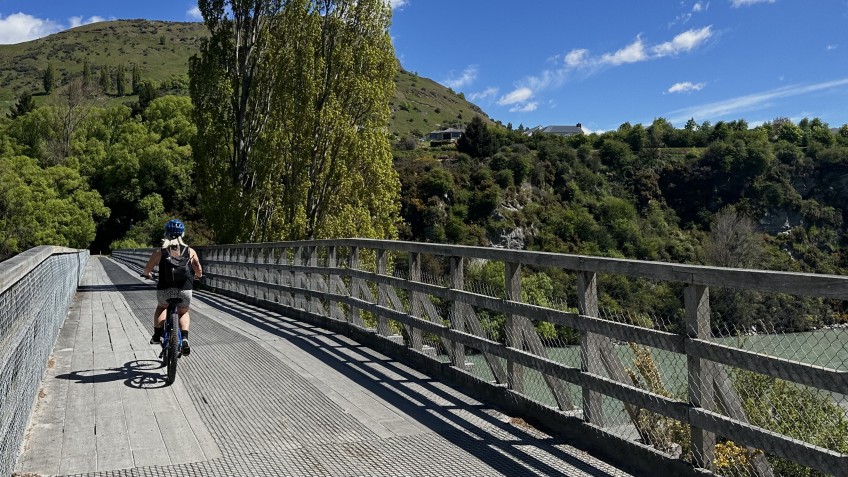 Southern Lakes and Central Otago make Lonely Planet's latest Top 50 travel list
---
The global travel authority Lonely Planet has endorsed Central Otago and Southern Lakes as holiday destinations by putting the two region's on the Best in Travel 2024 top 50 destinations list, in the 'best value' category.
These two regions encompass the towns of Queenstown, Wānaka, Cromwell and Clyde, and Lonely Planet identified cycling and mountain biking opportunities as a "strength" of these areas, and a key factor to making the destinations making the cut.
The list was made public today, October 26, and has been well-recieved by regional tourism bodies, with Destination Tourism Central Otago leader Anthony Longman saying in a media statement he was stoked that the two southern regions made it into the best value category, and that cycling had been celebrated.
"We are excited that Lonely Planet identified that value is not strictly being about dollars, but in the visitor sense it is the combination of value for money, depth of the experience, engagement with people and place, and so much more.
"Cycling and mountain biking opportunities are most often found in stunning scenic locations, immerse people into the lifestyle of local communities, and are best enjoyed with friends. Biking is one of the best low cost, low impact ways to explore and experience our regions' incredible scenery and attractions."
He says the growth in cycling world-wide is considered by some to be "the new golf".
"This is a global acknowledgement celebrating the effort our local community and businesses put into delivering outstanding experiences that not only benefit visitors, but also our communities and environment."
The statement says the choice offered by Otago's diversity of trails is drawing an increasing number of visitors to stay longer, explore further, and return.
Central Otago and the Southern Lakes offer trails ranging from Grade 1 (easiest) to Grade 5 (expert), with six of New Zealand's Ngā Haerenaga Great Rides - including the Otago Central Rail Trail, which launched them - running through the regions.
Then there's multiple bike parks, as well as ongoing trail extensions, infrastructure development and trail related events.
Destination Queenstown marketing and communications director Sarah O'Donnell says the marketing from these sorts of awards helps tour operators and locals share these "special places" with more visitors.
"Through the profile generated from awards such as this we can share our love of place with visitors and inspire them to treat our environments with care and respect, thereby encouraging visitors to slow down, delve deeper into our region and engage more with our communities."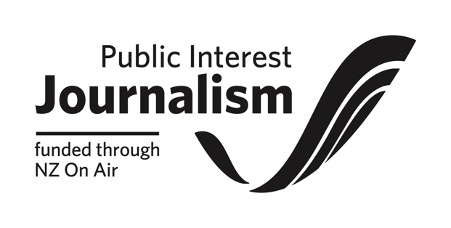 ---