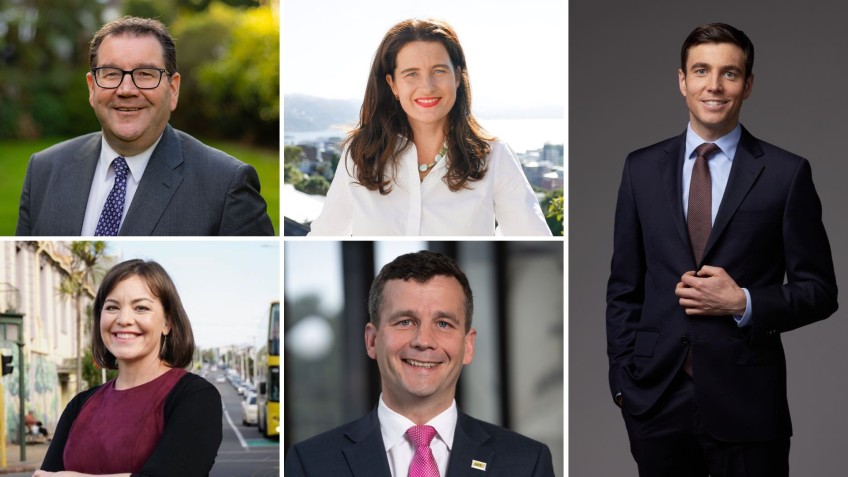 Finance spokespeople to face off in Queenstown election debate
---
Queenstown is set to once again host a pre-election stoush between the finance spokespeople for the top four polling parties.
Tickets are still available for the ASB Great Debate, which has become a fixture on the campaign trail.
Asking questions and keeping the politicians on track this year will be journalist Jack Tame from TVNZ's Q&A and Newstalk ZB's Saturday morning show.
Queenstown businesses are helping to bring the politicians to town through the local chamber of commerce, as they've done every election since 2014, and chief executive Sharon Fifield says Mr Tame is skilled at holding decision makers to account.
"He'll do a great job of drawing out the information we need to hear from each politician to make informed choices in the election."
She says attendees can "expect some competitive banter" during a debate that will focus on "the top issues for all New Zealanders but will also ensure some of our unique local issues get attention".
It makes sense for the politicians with the potential to control the public purse to front up to a Queenstown audience - Ms Fifield says "we're a high performing part of New Zealand's economy contributing over $3 billion to national GDP each year".
"The potential our district has to impact the reputation of New Zealand as a place to live, work and do business is substantial."
She says the cost of living, and the cost of doing business are huge issues for the district, and the nation.
"These are issues that the next government will have to grapple with, and quickly. We're the fastest growing region in New Zealand and with that comes ongoing challenges with available and affordable housing, particularly rental accommodation for workers."
Yet, the ratepayer base is still relatively small, and there remains a funding shortfall.
"The next government has the ability to make decisions that will alleviate some of these pressures and potentially have a huge impact on our district."
She says her organisation will seek to form close relationships with whoever is in government come October to ensure "the voices of our business community are heard and understood".
In a promotional video for the debate, Mr Tame sets the scene: "It is a critical moment for our political leaders. As New Zealand tries to rebuild off the back of the pandemic, Kiwis are still staring down the inflation monster and facing massive cost of living pressures. Whatever the shape of the next government there are some crucial decisions that await our political leaders".
He calls the debate a "pivotal event in the election calendar".
"I, for one, cannot wait."
Taking the stage will be Minister of Finance Grant Robertson, National's Nicola Willis, ACT's David Seymour, and Green's Julie Anne Genter.
The ASB Great Debate is set for Thursday, September 14, one month out from Election Day. It is being held at the Queenstown Memorial Centre from 7pm to 9pm, and tickets are available online.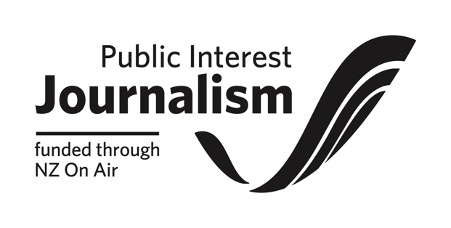 ---