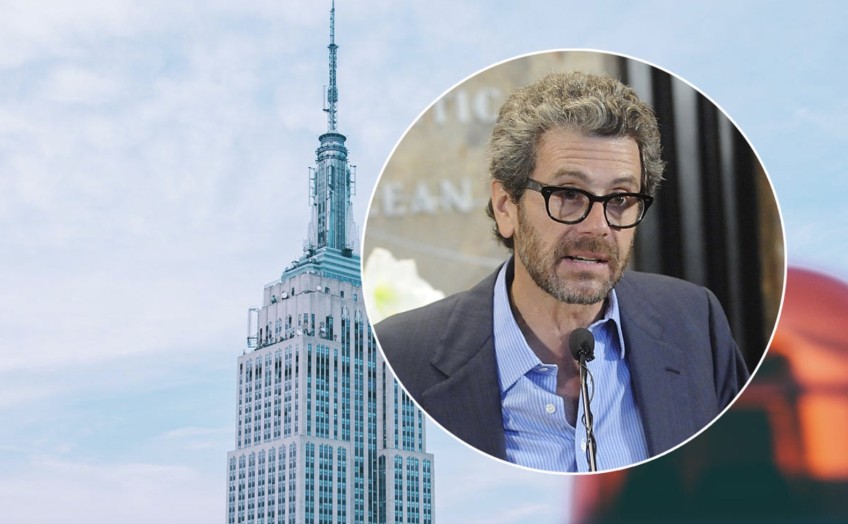 Finally: Billionaire apologises for Dalefield fireworks fiasco
---
After global media coverage highlighted New York billionaire Tony Malkin's setting fire to his own property near Queenstown with a New Years Eve fireworks display, local residents have finally received an apology for the noise, evacuations and inconvenience.
Johnny Quinn, who organised a petition to stop the display, has received an emailed apology from Mr Malkin's company, Redemption Song LLC. Mr Malkin also paid the cost of diesel incurred by Mr Quinn to relocate his horses for the evening.
However the epic fight against fireworks in the area has escalated as Mr Quinn is to approach the Queenstown Lakes District Council looking for a permanent ban.
He's unsure if a bylaw around fireworks is actionable in Queenstown Lakes, but nevertheless says there are several angles he'll approach it from - along with other Dalefield residents.
"First of all, there are the sound levels, which we've been advised that the sound levels exceeded acceptable. Then we're also approaching it from the point of view of a bylaw against the actual fireworks, because of a multitude of reasons: the animals and then also because of the fire risk as well."
These efforts follow the private fireworks display on New Year's Eve that resulted in three separate fires on the rural Queenstown property, owned by US Billionaire Tony Malkin. FENZ were called just after midnight and the fire was contained by 3.00 am.
Neighbours were alerted of the property owner's plans to hold the fourteen-minute pyrotechnic display just a couple of weeks before the scheduled show.
Originally it sparked concerns as many Dalefield residents owned horses, with an estimated 100 animals within the rural suburb. Some made hasty plans to relocate their animals, others cancelled New Year's celebrations to stay at home and calm their animals during the fireworks.
There was a Change.org petition – now at 600 signatures – but it couldn't stop the show as Mr Malkin had approval from Fire and Emergency and compliance certifier on behalf of WorkSafe.
Animal welfare was the biggest concern before the event, horse owner Liz Park did question how the show had been given the go-ahead by FENZ, considering the rural location and the time of year.
A FENZ spokesperson said an investigation is currently underway into the cause and origin of the fire at Dalefield on New Year's Eve.
"This will include an assessment of information provided during Fire and Emergency's part in the applicant's process to seek WorkSafe approval for a pyrotechnic display," the spokesperson said.
Mr Malkin's firework-turned-fire show made international headlines, media, with stories in The Guardian and The New York Post about the blaze. Mr Quinn doesn't want to wait until next year or a similar event happens before action occurs.
"The idea now is not to ignore this or wait until this time next year or for something similar to happen."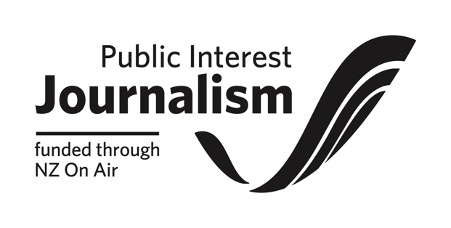 ---