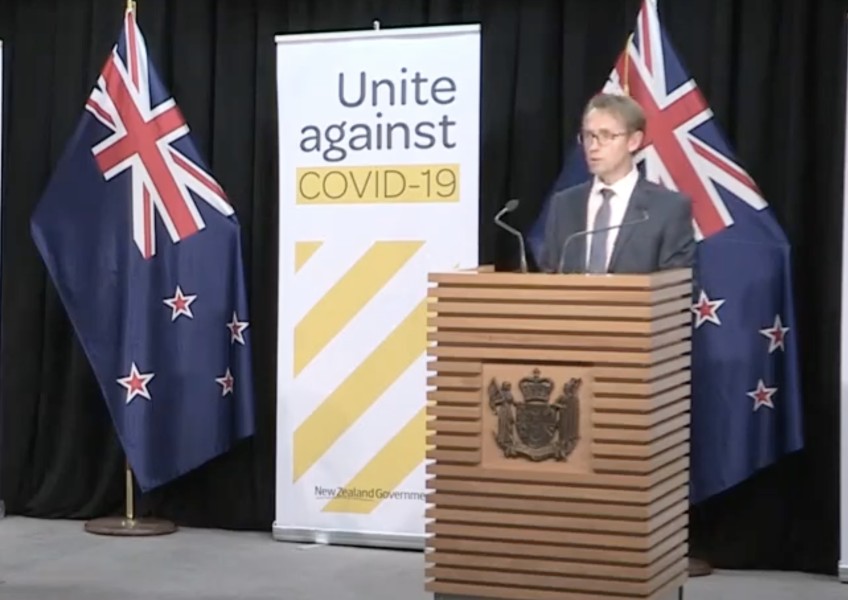 Fifth death - 19 new cases - April 13
Apr 13, 2020
---
A fifth death linked to Covid-19 has been reported by the Ministry of Health. The death is linked to the Rosewood rest home in Christchurch and involved a man in his 80's.
19 new cases have been reported - 15 confirmed and 4 probable.
546 people have recovered and the new national total is 1349.
The Prime Minister has said that extreme caution still needs to be observed in managing Covid 19.
Crux will publish more details later in the day.


---