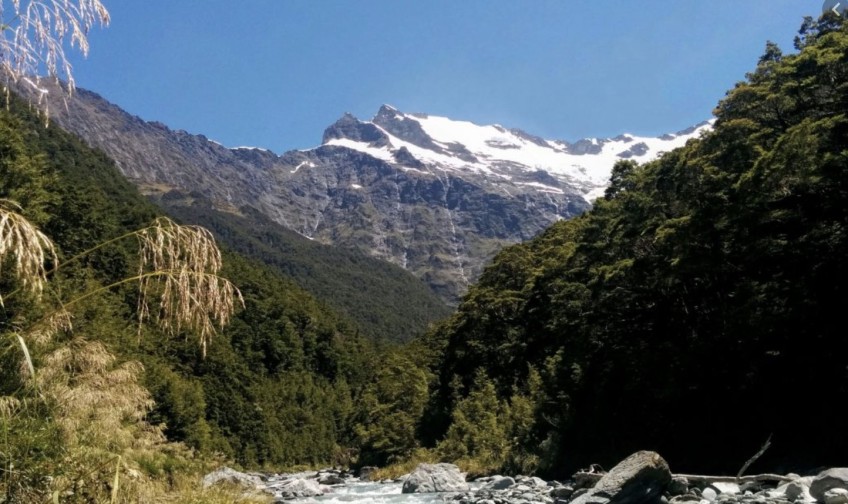 Female base jumper rescued from Matukituki cliff
Feb 15, 2021
---
From NZ Police:
Police received a report at 7:40am that a female base jumper was stuck on a cliff in the Matukituki Valley. A friend of the woman who reported the incident was able to assist emergency services with finding her location.
Wanaka Police led the response with the Alpine Cliff Rescue Team and Aspiring Helicopters also assisting.
A helicopter picked the woman up at around 9:15am, and landed on a nearby roadside, where she was then picked up by Ambulance. She is believed to have sustained minor injuries and was treated at the scene.

---