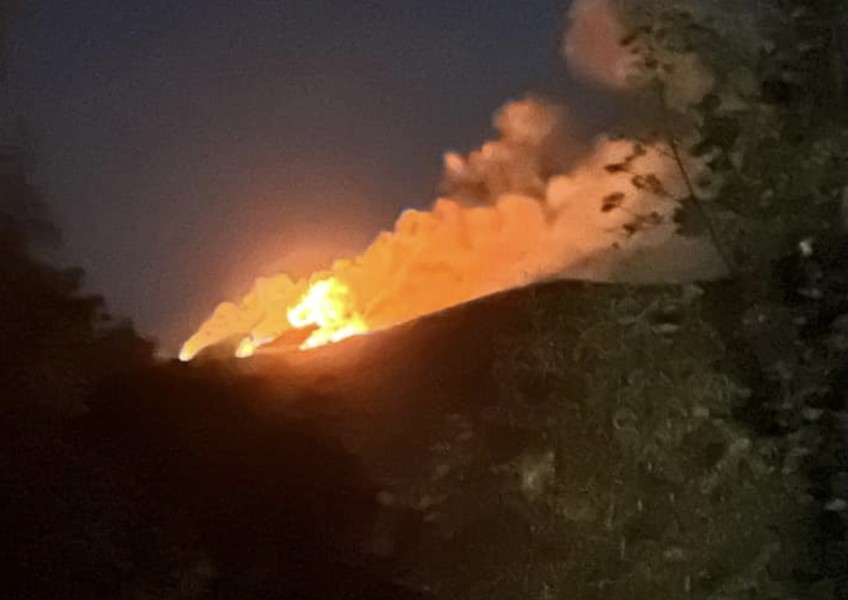 Faulty fireworks blamed for Dalefield New Year's blaze
---
An out-of-control blaze at Dalefield in Queenstown on New Year's Eve was sparked by faulty fireworks, a fire investigator has found.
A report into what caused the fire, which resulted in the evacuation of neighbouring properties, has been made public by Fire and Emergency New Zealand today.
But another investigation into the process by which the authority gave the all-clear to the property owner for a fireworks display in the first place continues, with no date yet available on when it will be complete.
In today's released report, specialist wildfire investigator Murray Milne-Maresca concludes the fire, which burned through more than a hectare of steep, mostly tussock covered land near Arrowtown, was accidental.
Although the owner of the property engaged a professional company to conduct the fireworks display – to celebrate the New Year and provide entertainment for local and overseas guests - it didn't go to plan, the investigator has concluded.
It appears the fireworks exploded too low in the sky, meaning pieces of them that fell to the ground were still hot on impact, immediately setting alight dry vegetation.
"Within four to five minutes of the display starting a fire occurred on the hillside. It could not be controlled and spread rapidly, simultaneously causing other fires," the report details.
"The cause of the fire was a malfunction of pyrotechnics."
Although the information is redacted in the public version of the report, it is widely known the property belongs to Tony Malkin, a citizen of the United States and owner of the Empire State Building.
After firefighters were called to the scene ten minutes after midnight, an issue was discovered with access to water reserved for firefighting, according to Mr Milne-Maresca's findings.
"There was no shortage of water, however the hydrant system failed within a few minutes of firefighters connecting."
It is thought contractors had earlier not re-opened the main valve after working on tests or repairs, and firefighters on the night of the fire were then forced to take water from a nearby pond instead.
The report says the firefighters do not believe this affected their ability to put out the fire.
"Firefighters were able to draft water from an open source nearby, stating it did not affect their ability to carry out suppression activities."
While a portable sprinkler system was used to dampen the ground around the area where the fireworks were ignited, another nearby potential water supply was faulty.
A K Line system beside the pyrotechnic display trailer was not operational and had not been used for some years, the report says.
Those on the ground for the New Year's party did not have the means to extinguish the growing fire, it says.
Neighbours had earlier petitioned for the fireworks display to be canned, with animal welfare of prime concern to them.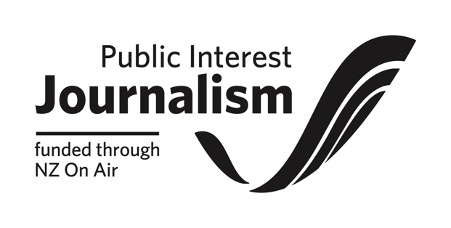 ---