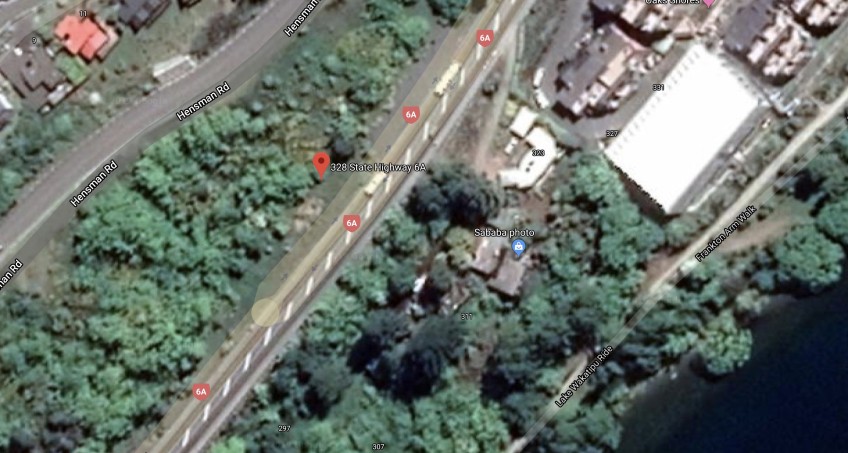 Fatal crash driver remanded until next Monday
---
The man who has been charged with careless driving causing the death of Noelene Tait did not appear in the Queenstown District Court this morning, instead being remanded until an appearance next Monday, January 27th.
The 29 year old man, whose address was listed as the Hilton Hotel in Kelvin Heights, is charged on three counts of careless driving - one charge linked to the death of Noelene Tait, and two charges linked to the injury of Cromwell man Glen Cherry, and his passenger in the rental car Mei Chiee Koo.
A packed funeral service for Noelene Tait was held in Queenstown on Saturday.
Mr Cherry was flown to Dunedin Hospital, after the collision last Tuesday, with a badly crushed foot that is expected to take months to reconstruct and heal.
Crux understands that the accused rental car driver has had to hand in his passport as part of the bail conditions. His occupation was listed in court today as being a Shop Owner. All other details have been suppressed until next Monday.
The maximum penalty on each charge is a penalty of three months jail or a fine of $4,500.
Main Image: The location of last Tuesday's collision.


---