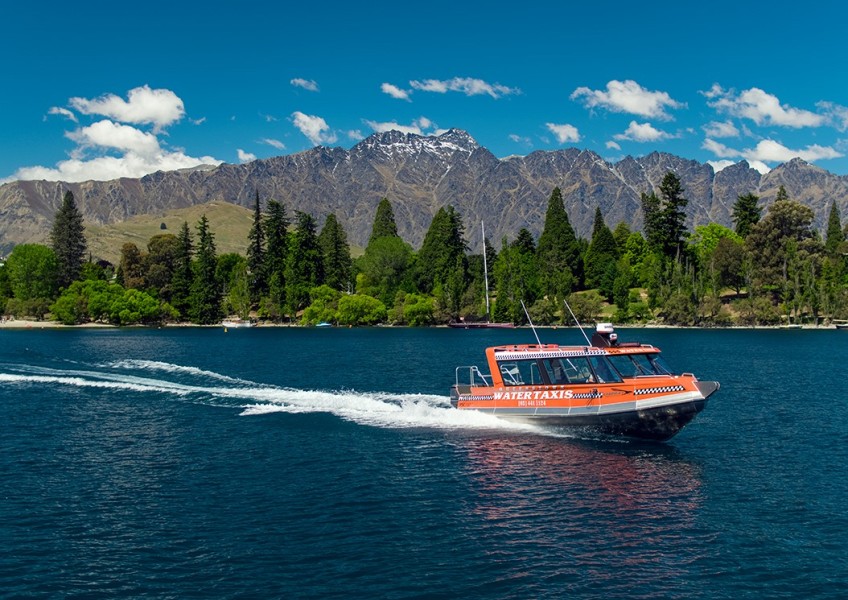 Fares double: Kelvin Heights 'priced out of ferry service'
---
Otago Regional Councilor Alexa Forbes feels sympathy for Kelvin Heights residents who've contacted her about the cost of the ferry going from $5 to $10.
She's unhappy that's driving some people back into her cars after hearing from community members they could no longer afford to use it.
She's received six messages in her inbox about the price increase, saying "they're probably representing a whole lot more".
For Kelvin Heights residents who use the ferry for a Monday to Friday city commute, it's an extra $50 a week, and Councillor Forbes says she's aware it'll put more people back into cars.
The ferry was half-price through Waka Kotahi's transport cost reduction package, a government measure beginning in March 2022, and ending on June 30 this year.
The current ferry service is contracted to run by RealNZ as a trial of the service, which ends in June 2024, although RealNZ has announced today they intend to sell the service.
The trial went out to tender during the first year of the pandemic, and was up and running in October 2020.
"When it came in, it was right in the middle of the Covid thing, and it was like, 'Oh, goodness, are we going to fund this? We don't know when the tourists are coming back'."
Councillor Forbes says the presentation and petition from the Kelvin Peninsula Community Association, expressing the need for more public transport, was what brought it over the line.
"My understanding is that the people at Kelvin Peninsula are extremely proud of that service. They want it. They want to keep it. They want it permanent and I think that they're right, I totally agree with them."
Councillor Forbes says in her personal view it has been "phenomenally successful" with the number of people using it, but admits there were some challenges with the trial service, with frequency and capacity.
The Otago Regional Council is looking to undergo a procurement process for a permanent ferry service.
"The long-term nature of a permanent contract allows the operator to invest properly in the transport and infrastructure, whether its buses and boats.
"When it's a trial they can't go out and buy millions of dollars worth of boats."
She believes the recent commentary on the ferry price is a good discussion to have, and inform for the next long-term plan consultation for next year.
"The ferries are definitely a big part of the mix and I'm pleased to see that we're going to start to start a procurement process for permanent service, but it will need community support for us."
Councillor Forbes herself aspires for more use of the blue highway for getting around Queenstown, going out to Jack's Point or under the Kawarau Bridge to Lake Hayes Estate.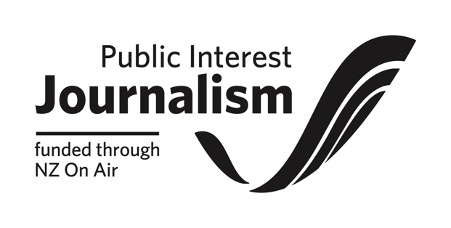 ---