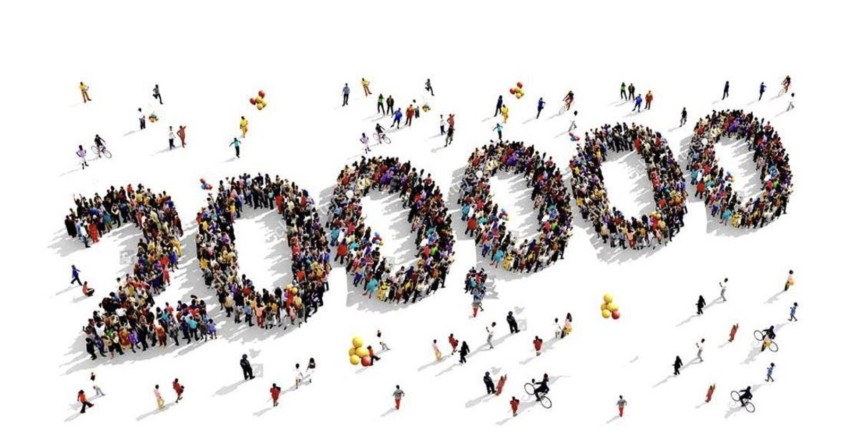 Exclusive Crux news coverage reaches 200,000 page views in June
Jun 29, 2023
---
Exclusive, high-quality news coverage of the big local stories that matter has resulted in Crux doubling our local audience over the past month.
From May 28 to June 29 Crux news site pages were read 201,362 times by 89,000 unique users. Some 43,000 user sessions were direct to the Crux website, while 82,000 were from social media and 29,000, via organic searches. The local population that we serve in Queenstown, Wānaka and Cromwell is estimated at around 60,000 people.
"This is truly spectacular growth, largely down to the quality of news coverage being produced by Kim Bowden and Lauren Pattemore. This is surely the way local news should be produced – fast, fresh, accurate and putting the community first. Even though we take our job of holding power to account very seriously we recognise that we don't live in a perfect world and people can make mistakes," Crux managing editor Peter Newport says.
"It's when our publicly-funded managers keep making the same mistakes, against the wishes of the community, that our patience starts to run a bit thin."
Top stories this month were our coverage of the expensive pounamu tiles in the Queenstown CBD, the activities of slum landlord James Truong and a new subdivision in Queenstown that will bring 2,300 additional homes to the market.
The top five June Crux stories were:
$25,000 pounamu tiles for Queenstown CBD
Tenants live in $7,500 a week ghetto
Deal done for 2,300 new Queenstown homes
Slumlord crams 30 people into Queenstown rental
Hold out Tarras farmer sells to Christchurch airport
The doubling of Crux's audience size has also brought on board a new generation of local businesses who want to not only reach more people but track and measure the effectiveness of their advertising. "The days of taking a punt on print are disappearing," Mr Newport says.
"There's a huge amount of historic loyalty to our local community newspapers but ultimately businesses need to advertise in order to produce actual sales. Digital ads give that certainty as well as adding a whole new world of creative, test and marketing options – all trackable and all cost effective."
Crux sales manager Debbie Knowles is on 027 308 2121 and [email protected].
It's time to go digital!


---