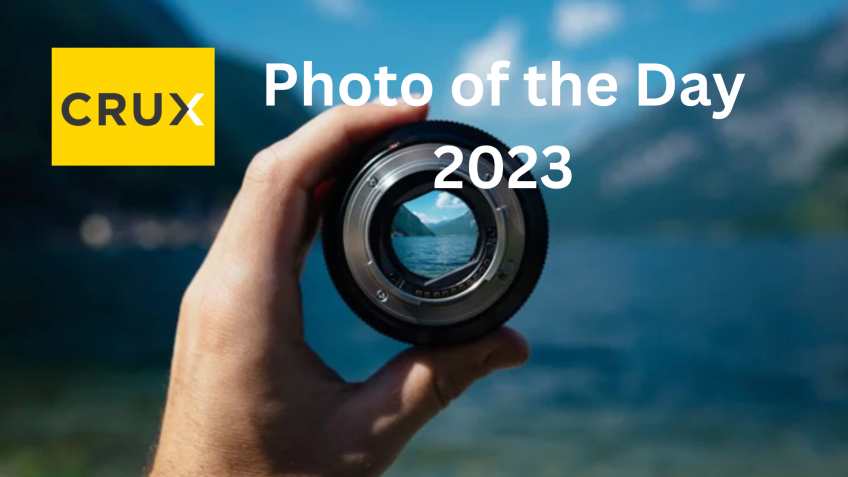 Everything you need to know - Photo of the Day 2023
Sep 24, 2023
---
Crux is excited to bring back our Photo of the Day competition for 2023 and this month (September) the theme is Spring.
There are three rounds, all decided by you our community audience.
Here's the details.
Round 1 - theme Spring. Entries close September 26 - voting starts September 26 and closes September 30th.
Round 2 - theme Pets. Entries open October 1 and close October 20. Voting is October 21 to October 31st.
Round 3 - theme Reflections. Entries open November 1 and close November 20. Voting is November 21 to November 30.
Everything you need is on the main Photo of the Day page - including the entries and voting. Entries (with your name and an image title) should be sent to [email protected]
Click on an entry on the Photo of the Day page to make it larger (original size and dimensions) and then an automatic slide show will start to show all the other entries. The image number for voting is in the bottom right of each photo.
Voting is easy - just enter your email address in the voting panel (to prevent multiple voting from one person) select your favourite image using its number and then click Vote. It's that simple - but voting is only open once all the images are in for that month.
The Grand Prize is a year's worth of vouchers from the award winning Patagonia!
The winner will be chosen by the owners of Patagonia in early December from the three winners - of Rounds 1, 2 and 3.
Read the full competition rules and prize details here.
Thank you - and Good Luck!


---