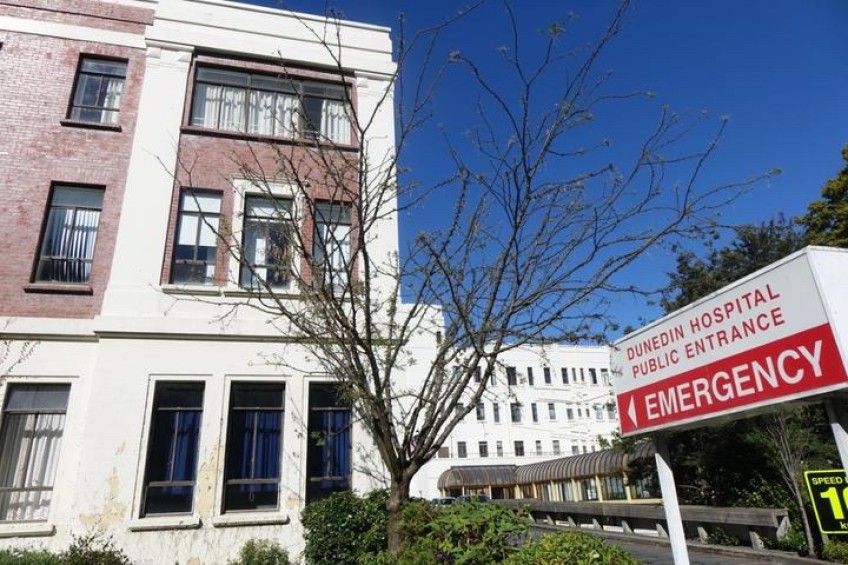 Dunedin Hospital under pressure as Covid closes ward
---
Covid-19 has closed a ward at Dunedin Hospital, which is under pressure due to a rise in Covid-19 cases and staff illness.
Ward 3 Surgical C has been temporarily closed to visitors in response to a Covid-19 exposure event, a Te Whatu Ora - Health New Zealand spokesperson says in a written statement to media this evening.
"All necessary steps are being taken to ensure the exposure event is contained.
"This includes closely monitoring patients for signs and symptoms of Covid-19, testing patients, and ensuring our staff are well when they come to work."
The hospital is "at high capacity", and this is due to plenty of people turning up to its Emergency Department, an increase in Covid cases and staff illness, the spokesperson says.
"We encourage our community to remain vigilant when out and about by wearing a mask, practicing physical distancing and good hand hygiene.
"Please stay home if you are unwell, get tested for Covid-19 and keep up to date with your boosters."
Visiting the affected ward isn't an option, except on compassionate grounds, and visitors can contact the hospital on 03 474 0999 for details.
Ward 7A (the Covid-19 ward) also has visitor restrictions.
"Visiting remains in place for all other wards.
"All visitors must wear masks.
"Please do not visit your loved ones in hospital if you are currently unwell."

---