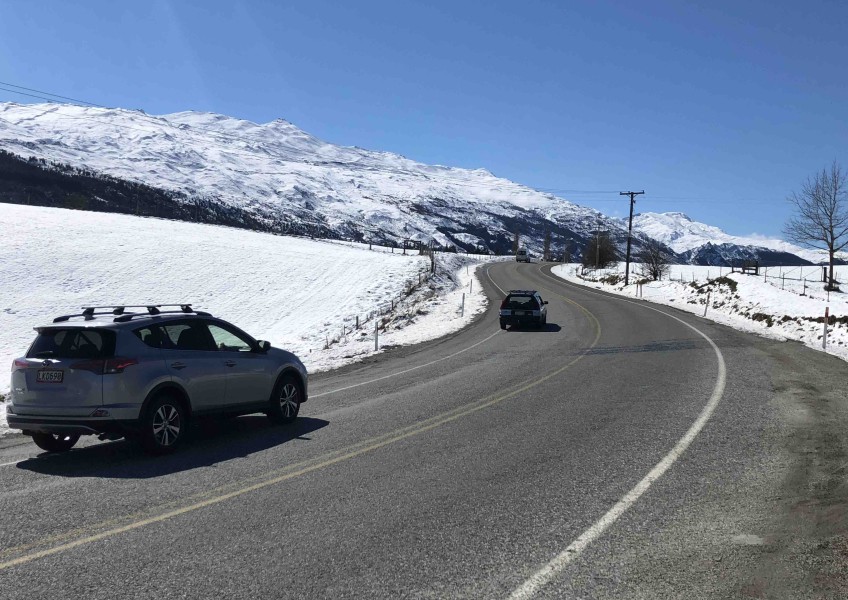 Drivers beware as snowy start to school holidays forecast
---
A forecasted snowy start to the July school holidays has prompted the government's highway agency to issue a warning for southern motorists.
MetService is predicting heavy snow will start falling in the lower South Island just as schools close for a two-week, end-of-term break.
It has issued a heavy snow watch for Fiordland, and Otago south of Queenstown, Alexandra and Mosgiel, as well as Southland and Stewart Island.
Snow is expected to fall down to 100 metres at times, with periods of heavy snow possible above 300 metres, where accumulations may approach warning criteria.
While the weather is set to hit Fiordland from 9am Saturday, it will be early afternoon before it is predicted to reach inland Otago.
Met Service also has numerous road snow warnings in place from tomorrow.
In a statement today, Waka Kotahi says it is expecting roads to be busy, with an influx of overseas visitors, particularly from across the ditch where it is also school holidays, adding to Kiwi holiday traffic.
It is asking motorists to drive to the conditions and show patience.
"Over the next few days, snow is forecast to low levels in the far south, with heavy snow possible in mountain areas of Queenstown Lakes District and Queenstown itself," it says.
"While Waka Kotahi contractors have comprehensive winter maintenance plans in place and will grit a road or apply de-icing compound before ice forms, they rely upon road users to drive to the conditions. Slow down if you suspect there is ice and avoid sudden braking.
"While a temporary highway closure to clear snow or lay grit might be inconvenient, your safety and the safety of other road users is the reason for any closures."
It says anyone planning to be on the roads this weekend moving around the South Island, particularly people travelling through the alpine passes - Arthur's and Porters SH73, Lewis SH7, Burkes and Lindis SH8, and SH80 into Aoraki/Mt Cook - should check the MetService website for road snow warnings and with Waka Kotahi NZ Transport Agency for road closures and advice.
It is reminding drivers in inland Otago the road over the Crown Range is locally managed and catches its fair share of snow and ice, with chains required from time to time. But updates on conditions for this stretch of road linking Queenstown and Wānaka can be found on the Queenstown Lakes District Council Facebook page, rather than any Waka Kotahi highway update.
A top tip from Waka Kotahi: Travel with good clothing and blankets and a few supplies in case you need to wait for a road to be cleared.
And another: If your car starts to slide on black ice, take your foot off the accelerator and don't slam the brakes. Instead, turn the wheel in the direction of the skid. Look for potential trouble spots ahead and leave plenty of space between vehicles.
Meanwhile, southern ski fields will be crossing their fingers the forecasted snow dumps deliver. Some have delayed opening in recent weeks or been forced to limit operations, as there's been too much of the wet stuff and not enough of the white.
Snow making and talented trail groomers have allowed some limited laps by skiers and boarders, but most will be holding their breaths for a decent drop to deliver a deeper snow base to really kickstart the season.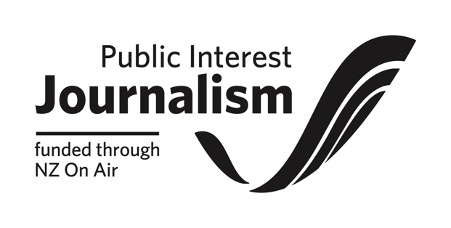 ---