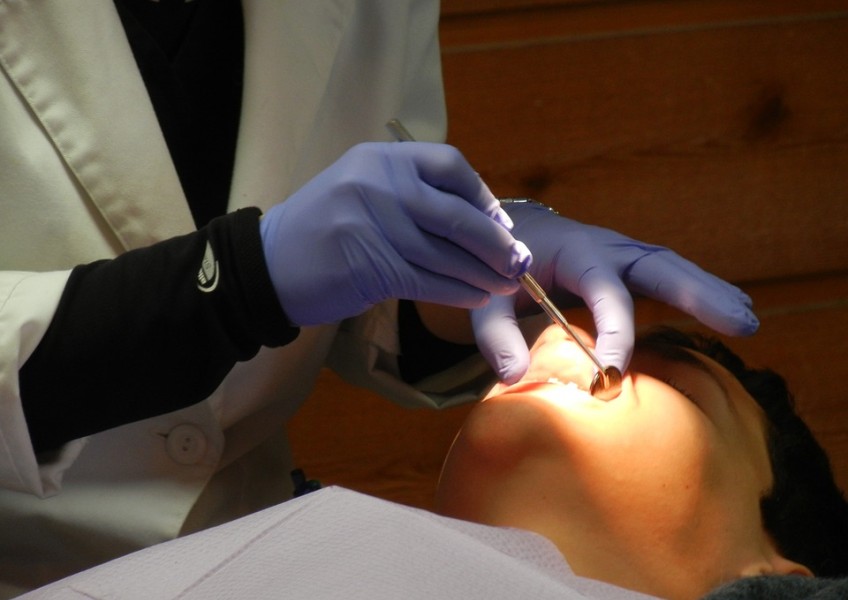 DHB 30% behind in child dental care
by Eileen Goodwin - Jun 13, 2018
---
Nearly a third of Wanaka children are overdue for dental appointments, new figures from the Southern District Health Board show.
Released to Crux, the data reveals 30 percent of Wanaka children and 17 percent of children in the Wakatipu area are overdue for dental checks.
Read more about health funding problems in the Southern Lakes.
Southern District Health Board (SDHB) dental surgeon and deputy chief medical officer, Tim Mackay, blames staff shortages and says he expects the problem to be remedied within six months.
"During 2017, there was a four-month period when our community oral health clinic in Wanaka was without a dental therapist.
"A new therapist, working part-time from September 2017 and full-time since February 2018, is doing an excellent job of seeing many patients and reducing wait times for appointments.
"To further help, a mobile dental unit will soon be on site as well, ensuring as many children as possible are seen within the recommended 12 to 18-month timeframe," Mackay says.
The issue is not new for the SDHB, which a year ago released figures to the Otago Daily Times showing nearly one in five Dunedin children were up to 10 months overdue for annual checks.
Mackay says parents should call community oral health on 0800 672 543 if urgent dental care is needed.

---