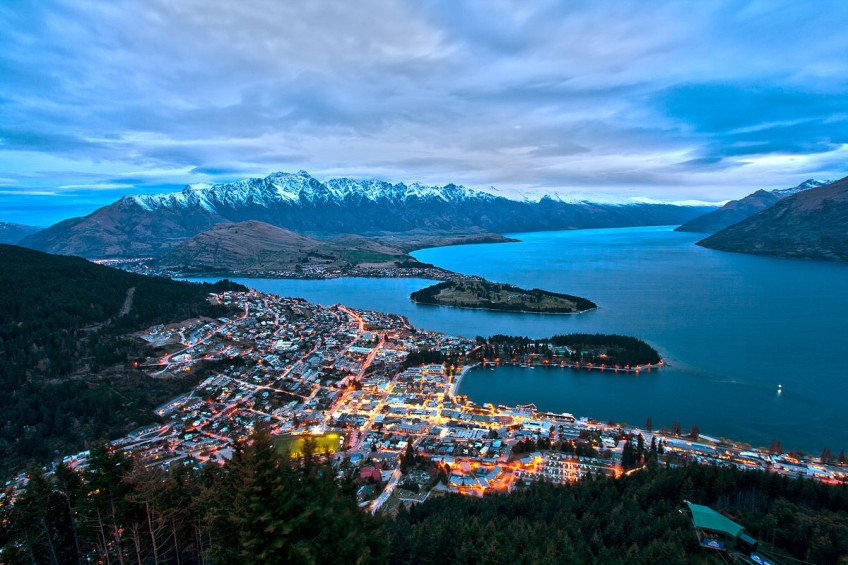 Destination Queenstown gets backing for extra marketing spend
---
Queenstown's tourism marketing agency finally got the backing of their members today for a $900,000 increase in their marketing spend. The vote was 79.3% in favour, with the agency needing 75% to get the move confirmed.
The request for member support failed last year after members expressed concern over whether the extra budget was needed and how it would be spent.
Destination Queenstown's Chief Executive Graham Budd told Crux this afternoon he was pleased with the result and that it reflected a number of different factors.
"I think we've got the message across that there are relatively few return visitors to Queenstown, because of the cost of getting here, and we need to get that number up by targeting the markets that are close to home like Australia."
"I also think our members have seen the tourism market soften since last year, and of course that's a good reason to look at increasing our market spend as well."
Budd told Crux that at this stage he did not see a need to change the type of marketing message that Queenstown uses to attract visitors.
Asked if Destination Queenstown had learned any lessons from last year's veto of the extra spending plan by members Mr Budd said "There's been quite a few lessons, frankly. One of them is that as a member organisation we need to not only look after the 80% who have supported this extra budget, but the 20% who did not vote in favour."


---