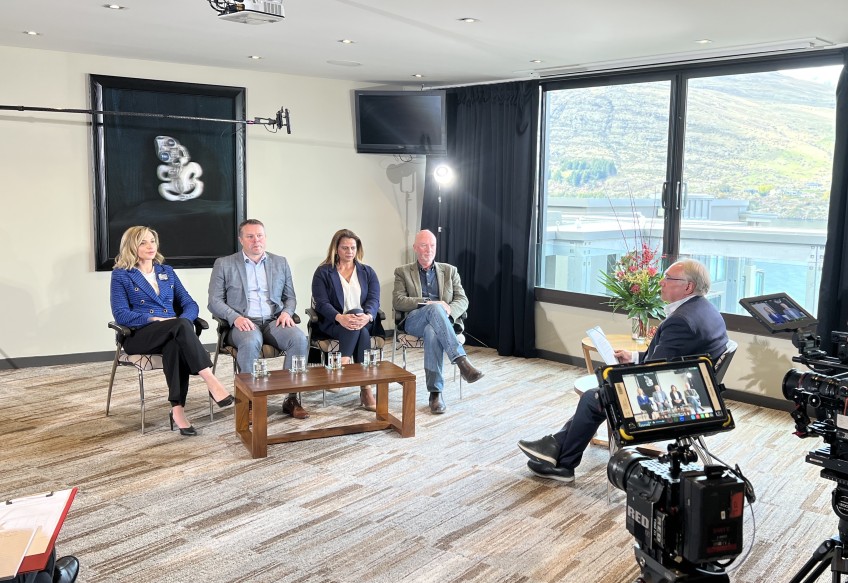 New poll results on eve of Crux mayoral debate
Sep 15, 2022
---
On the eve of publication of the Crux mayoral candidate debate the latest poll figures continue to show a close race for the mayoralty, but with deep differences between Wānaka and Queenstown.
Tomorrow Crux will publish the full one hour debate with the top four polling candidates, covering all the big issues with no gimmicks and a lot of straight talking. We cover Lakeview, the procurement (jobs for mates) scandal, a lack of trust in QLDC and exactly how each candidate plans to make a difference.
As a big bonus, we'll also publish the assessment from nine community panel members of how they thought each candidate performed - and why.
Our latest poll, with just under 500 respondents, is published below. Let's see if the video debate changes the ratings next week.
First position/preferred candidate.
Weighted Average - all candidates, entire district.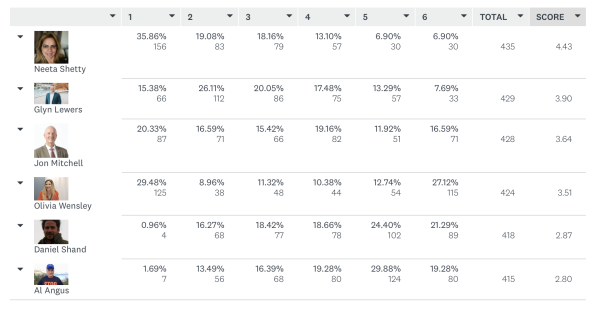 Chart - top four mayoral candidates - weighted average.


---