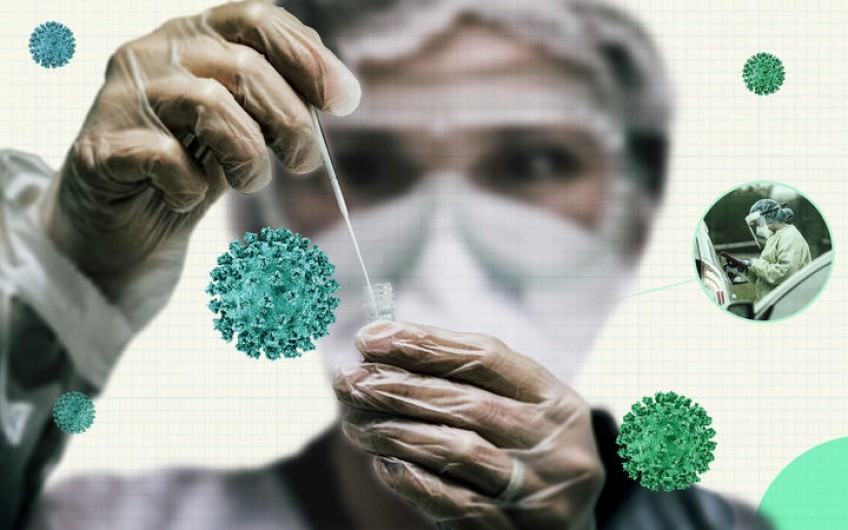 Daily Covid cases soar past 6,000
---
There's 6,137 new community cases of Covid-19 and one death reported today, with New Zealand set to move to phase three of the Omicron response at 11.59pm.
The daily tally of fresh cases continues to soar. Yesterday, the Ministry announced 3297 new cases of Covid-19 in the community - the first time the total had exceeded 3000.
Covid Response Minister Chris Hipkins says the growing case numbers means the move to phase three comes as no surprise.
Only those who have tested positive for Covid and their household contacts will need to self-isolate at this next step.
"Phase three won't mean any sudden lurch in terms of personal movements or restrictions," the Minister says.
In its update today, the Ministry of Health has broken down the location of today's community cases by PCR test results and rapid antigen test (RAT) results.
RATs are increasingly being used across the country to test for Covid, and people need to self-report a positive result, the ministry says.
In the Southern region, 305 new community cases were detected via PCR test and 290, by rapid antigen test – a total 595 fresh community cases.
Elsewhere across the country, community cases detected via PCR test are in: Northland (56), Auckland (1,979), Waikato (314), Bay of Plenty (116), Lakes (75), Hawke's Bay (30), MidCentral (69), Whanganui (13), Taranaki (30), Tairāwhiti (26), Wairarapa (11), Capital and Coast (120), Hutt Valley (68), Nelson Marlborough (112), Canterbury (194), South Canterbury (3), and the West Coast (4).
Community cases detected via RATs have been reported in: Northland (24), Auckland (1,900), Waikato (163), Bay of Plenty (75), Lakes (16), Hawke's Bay (30), MidCentral (8), Whanganui (4), Taranaki (4), Wairarapa (4), Capital and Coast (44), Hutt Valley (5), Nelson Marlborough (11), Canterbury (43), and South Canterbury (3).
There are 205 people in hospital, including two in intensive care. None of these are in the Southern region.
There has also been a Covid-19 related death - a patient with coronavirus at Middlemore Hospital in Auckland.
Health officials are urging people who are eligible to get fully vaccinated.
"Increasing numbers of cases and hospitalisations are another reminder that vaccination is our best defence against the virus.
"There is growing evidence that three doses of Pfizer is protective against infection and symptomatic infection for Omicron.
"We are strongly encouraging people to get a booster dose if it has been more than three months since their second dose."
There were 24,632 booster doses administered across the country yesterday and overall, around 68.2 percent of the eligible population have received a booster dose.
The Southern region is tracking above the national average, with 73 percent of the eligible populations boosted.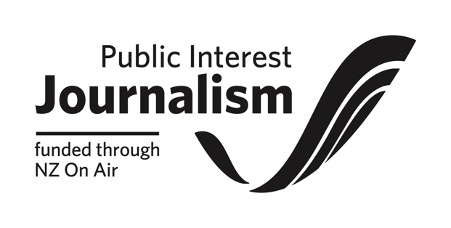 ---