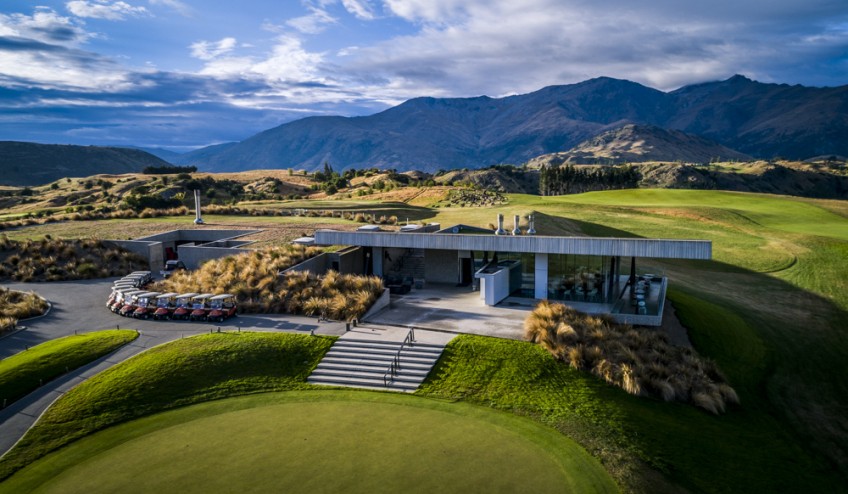 The Hills looking for an Ace Auctioneer - this Saturday
---
Three of the districts's top charities stand to gain a total of over $40,000 at the Covid-delayed Crux/The Hills charity golf day this Saturday, January 30th - but the organisers need a top auctioneer to join their team.
Part of the success of the event hinges on the auctioning of prizes during the day so the better the auctioneer, the more money goes to charity! If you know of someone really, really good (real estate companies?) please email The Hills Director of Golf Craig Palmer.
The top charities were selected through a community vote before the pandemic struck last year - the winners being The Lakes District Air Rescue Trust, Happiness House and Baskets of Blessing. All of the public playing slots were allocated last year and unfortunately The Hills does not have the facilities in place for spectators this year.
Crux will be covering the day's events on Saturday - thanks again to everyone who voted for the top charities therefore helping this event become such a successful community effort.


---