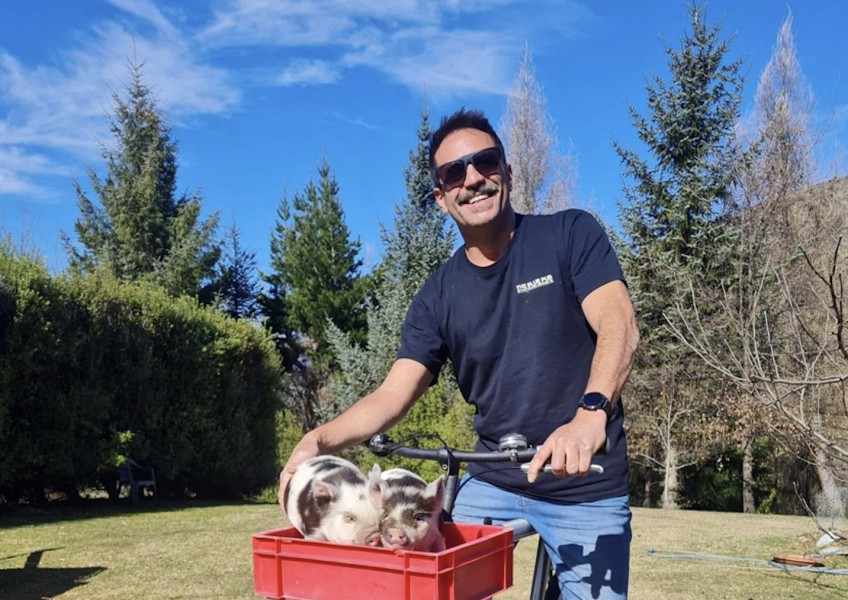 Crux story found to be inaccurate and misleading.
Dec 22, 2022
---
"The NZ Media Council has little difficulty upholding the majority of points raised in a complaint against Crux Publishing for a story published on the 10th August, headlined QLDC engineer writes own $448,000 consulting deal.
Andrew Tipene, the engineer named in the article, said the article was written with the intention to make readers think he'd negotiated his own contract while still working at Queenstown Lakes District Council (QLDC), which he had not.
He says the article, and its inaccuracies, has damaged his professional standing by incorrectly suggesting he breached his professional code of ethics as an engineer.
Mr Tipene also complained about the QLDC logo under his typed name at the bottom of the published email. This was not present in his own email record, nor in the email provided to Crux by QLDC under official information legislation. Mr Tipene suggested that Crux manipulated the email to mislead readers into believing he was discussing a consulting relationship with QLDC while still employed by them.
Furthermore, Mr Tipene said he was not contacted for comment before the story was published and despite Crux's claims it could find no contact details for him other than his LinkedIn profile, he pointed out the email reproduced in the Crux article actually contained his personal email address.
Mr Tipene considers that Crux's other assertions regarding his behaviour are both unsubstantiated and of no relevance to his complaint about the content of this story.
In response, Crux suggested Mr Tipene's complaint was driven by other matters that Crux has been investigating. Crux said Mr Tipene had misunderstood the point of the story which was primarily about QLDC's ongoing failures in relation to its procurement procedures. The Council notes allegations about this failure have formed the core of several Crux articles in recent years.
Crux appeared to agree that the 'offer of service' represented the contractual terms on which Mr Tipene would be prepared to work, not the finalised contract but said this was not a damaging accusation against Mr Tipene. Crux expressed frustration at what it claims are false claims it altered the email it published by adding the QLDC logo on the email. The Media Council was unable to reach a conclusion on this matter.
The Media Council did not agree with Crux that the focus of the story was primarily QLDC's procurement failures, or that this would excuse Crux from seeking comment. Mr Tipene was a central part of the story and he should have been contacted. There was a lack of balance. The Council also said it was incorrect to suggest Mr Tipene had written his 'own consulting terms'; the terms were finalised after his departure from QLDC.
Many of Crux's responses to this complaint focused on other matters it is pursuing. The Council said Crux failed to engage seriously with Mr Tipene in relation to his complaints about this particular story.
The full Media Council ruling can be found on its website https://www.mediacouncil.org.nz/ "


---