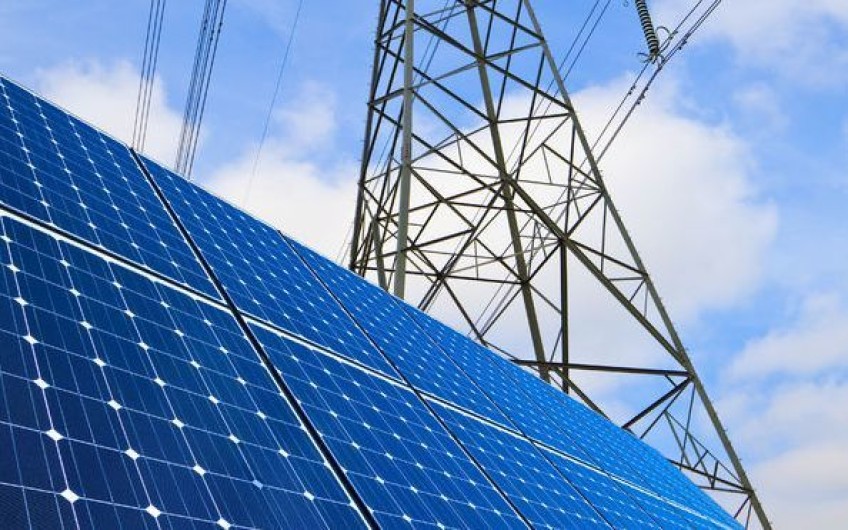 Crux moves to paid content partnerships
Apr 21, 2021
---
In a comprehensive reader survey late last year we asked our audience about new revenue streams for Crux that they would find acceptable.
It was clear from over 150 responses that responsible, ethical commercial relationships would be welcomed by our readers as long as we stuck to our strong editorial principles and maintained our journalistic integrity.
Since then, we have been approached by a number of potential partners and we are pleased to announce that our first sponsored project will be with solarZero, one of New Zealand's first and most successful solar energy companies.
We've spent a number of weeks behind the scenes with the solarZero team to learn about their revolutionary plans to develop Upper Clutha households into the world's first Virtual Power Plant.
Full details will be in our first story published tomorrow, but we can tell you that the plan is designed to use electricity in a more cost effective and intelligent way. There is also the very significant benefit that if Wanaka adopts the plan there will be no need for Aurora Energy to invest millions of dollars in building a new higher capacity grid connection between Cromwell and Wanaka. Such an investment will lead inevitably to higher power bills in the future. Our hydro lakes will be under less pressure too – and burning coal for power generation could eventually become a thing of the past.
There's a lot more to say about the solarZero Upper Clutha project. We'll be producing video content, hosting forums and writing news stories that will not only explain the Virtual Power Plant but track progress as milestones are reached.
There will be lots of questions, issues to explore and technology to understand – but we suggest that we tackle those one step at a time, with the community.
This project will be part of our new sustainable local journalism model but we also believe that Wanaka and the Upper Clutha is the ideal location for visionary projects like this that have the potential to not only help the environment but address fundamental power supply market issues as well.


---